Core Facilities, Institutes and Centers
UD's research core facilities—high-tech instruments that are shared resources, supporting studies across campus—are available to UD faculty and their collaborators.
Increasingly, these sophisticated facilities are becoming critical state, national and international assets, supporting projects and programs of student and public benefit, including federally funded national centers of excellence.
NOTE: Core facilities reporting to Research Office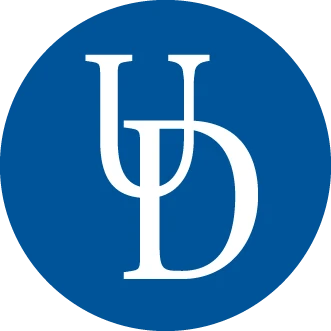 Genomic research through established expertise with state-of-the-art genomics technologies.
Thriving research institutes and centers at the University of Delaware reflect the diversity and rigor of UD's research interests and activity as well as our commitment to improving the quality of life in Delaware and beyond. Our academic landscape is shaped by these partnerships and plays a strategic role in bringing scholars and scientists together at UD.
NOTE: Institutes & Centers reporting to Research Office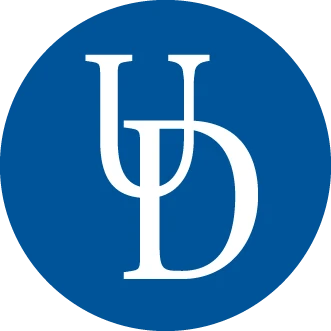 ADDRESS: 303 Alfred Lerner Hall, Newark, DE 19716
Center OVERVIEW: The Geltzeiler Trading Center is a 2,200-square-foot facility designed to replicate the trading floors in investment banks, brokerage houses and hedge funds on Wall Street. It utilizes the same computer hardware, software, networks and market data feeds that are found in every financial institution throughout the world.
The center's technological features include:
32 student workstations
Real-time feeds to 2 stock tickers
4 LCD monitors, including a large format touch screen
4 research room workstations
A collaboration space with dual monitors, a glass board and seating for 5
A dual-system instructor podium to control the room's technology
With these resources, the Geltzeiler Trading Center gives students access to real-time, hands-on professional industry applications and tools. Students in finance, economics, hospitality, accounting, MIS and other classes use the center to put theory into practice and benefit from real-world experiences that provide them with unique skill sets.
When the trading center is not used for classes and workshops, it is available for students to complete research and assignments