Core Facilities, Institutes and Centers
UD's research core facilities—high-tech instruments that are shared resources, supporting studies across campus—are available to UD faculty and their collaborators.
Increasingly, these sophisticated facilities are becoming critical state, national and international assets, supporting projects and programs of student and public benefit, including federally funded national centers of excellence.
NOTE: Core facilities reporting to Research Office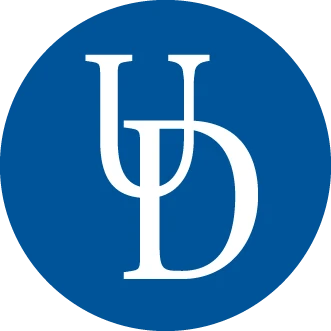 University of Delaware's Surface Analysis Facility is home to a new time-of-flight secondary ion mass spectrometer. The instrument offers critical techniques for understanding surface composition and reactivity across chemistry, material science, environmental science, chemical engineering, conservation science and physics.
Thriving research institutes and centers at the University of Delaware reflect the diversity and rigor of UD's research interests and activity as well as our commitment to improving the quality of life in Delaware and beyond. Our academic landscape is shaped by these partnerships and plays a strategic role in bringing scholars and scientists together at UD.
NOTE: Institutes & Centers reporting to Research Office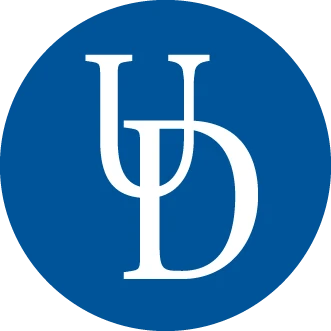 DIRECTOR: Thomas H. Epps, III
ADDRESS: 150 Academy Street, 233 Colburn Lab, Newark, DE 19716
CONTACT: Kristin Halberg
Center OVERVIEW: Established in the Spring of 2019 as a research unit within the College of Engineering of the University of Delaware, the Center for Research in Soft matter & Polymers (CRiSP) serves to collaboratively advance transformative polymers and soft materials research by leveraging the burgeoning excellence of UD faculty, students, staff, and outside partnerships in this fast-growing and highly-interdisciplinary field. CRiSP's vision is to become a world leader of vital next-generation materials and technologies, and our goal is to have a sustained impact on infrastructure, science, and technology at the University, in the region, and throughout the world. The center includes world-recognized faculty in polymers and soft materials (including National Academy Members, journal editors, scientific society presidents, national award winners, national advisory board members), and leverages close proximity to global leaders in the chemical industry, national laboratories, and government agencies.