Core Facilities, Institutes and Centers
UD's research core facilities—high-tech instruments that are shared resources, supporting studies across campus—are available to UD faculty and their collaborators.
Increasingly, these sophisticated facilities are becoming critical state, national and international assets, supporting projects and programs of student and public benefit, including federally funded national centers of excellence.
NOTE: Core facilities reporting to Research Office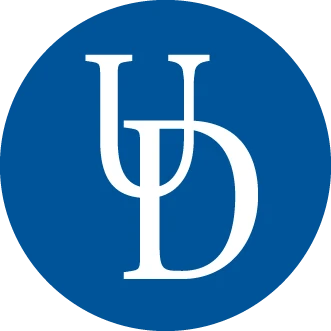 The UDNF is part of the research wing of the 194,000-square-foot Patrick T. Harker Interdisciplinary Science and Engineering Laboratory.
Thriving research institutes and centers at the University of Delaware reflect the diversity and rigor of UD's research interests and activity as well as our commitment to improving the quality of life in Delaware and beyond. Our academic landscape is shaped by these partnerships and plays a strategic role in bringing scholars and scientists together at UD.
NOTE: Institutes & Centers reporting to Research Office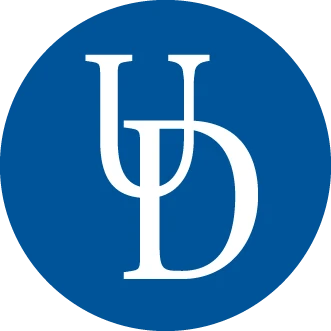 LEADERSHIP: Andrew Adams
ADDRESS: 531 South College Ave., 152 Townsend Hall, Newark, DE 19716
Center OVERVIEW: Education is a critical part of the mission of the University of Delaware's Botanic Gardens. UD Botanic Gardens is a research center, a laboratory and a classroom in which studies in plant biology, botany, plant pathology, landscape design, ornamental horticulture and entomology are pursued through experiential learning. It also maintains a diverse and dynamic living plant collection that stimulates and engages, with more than 3,000 species and cultivars of perennials, shrubs and trees. We work hard to promote an understanding and appreciation of plants in the landscape and natural environment.