Core Facilities, Institutes and Centers
UD's research core facilities—high-tech instruments that are shared resources, supporting studies across campus—are available to UD faculty and their collaborators.
Increasingly, these sophisticated facilities are becoming critical state, national and international assets, supporting projects and programs of student and public benefit, including federally funded national centers of excellence.
NOTE: Core facilities reporting to Research Office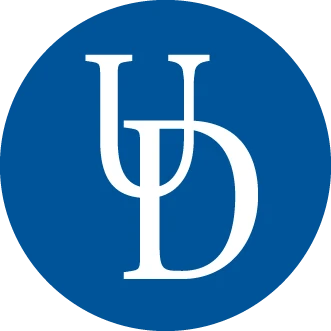 The UDNF is part of the research wing of the 194,000-square-foot Patrick T. Harker Interdisciplinary Science and Engineering Laboratory.
Thriving research institutes and centers at the University of Delaware reflect the diversity and rigor of UD's research interests and activity as well as our commitment to improving the quality of life in Delaware and beyond. Our academic landscape is shaped by these partnerships and plays a strategic role in bringing scholars and scientists together at UD.
NOTE: Institutes & Centers reporting to Research Office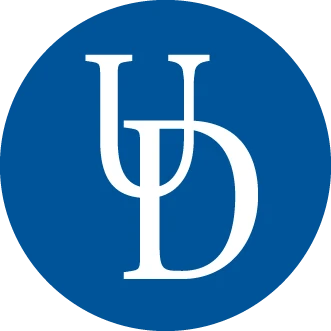 DIRECTOR: Daniel J. Leathers
ADDRESS: 216 Pearson Hall, Newark, DE 19716
CONTACT: Kevin Brinson
Center OVERVIEW: Center for Environmental Monitoring & Analysis (CEMA) is an environmental data services center within the College of Earth, Ocean, and Environment (CEOE) at the University of Delaware. CEMA provides the following primary services to the state of Delaware and its citizens:
Real-time Monitoring and Historical Environmental Data Repository
Weather and Climate Outreach and Expertise
Engineered Environmental Data Products and Solutions
CEMA houses the Office of the Delaware State Climatologist, Delaware Environmental Observing System, Delaware Environmental Monitoring and Analysis Center, and the University of Delaware's Satellite Receiving Station. CEMA serves as the most comprehensive observed environmental data resource for Delaware.