Core Facilities, Institutes and Centers
UD's research core facilities—high-tech instruments that are shared resources, supporting studies across campus—are available to UD faculty and their collaborators.
Increasingly, these sophisticated facilities are becoming critical state, national and international assets, supporting projects and programs of student and public benefit, including federally funded national centers of excellence.
NOTE: Core facilities reporting to Research Office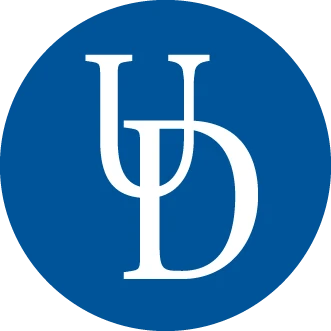 State-of-the-art equipment available for research and education.
Thriving research institutes and centers at the University of Delaware reflect the diversity and rigor of UD's research interests and activity as well as our commitment to improving the quality of life in Delaware and beyond. Our academic landscape is shaped by these partnerships and plays a strategic role in bringing scholars and scientists together at UD.
NOTE: Institutes & Centers reporting to Research Office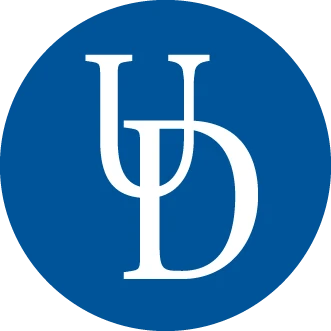 CO-DIRECTOR: Jennifer Naccarelli, Ph.D.
CO-DIRECTOR: Angela Hattery, Ph.D.
ADDRESS: 205 McDowell Hall, 25 N. College Ave., Newark, DE 19716
Center OVERVIEW: The Center for the Study and Prevention of Gender-Based Violence — housed in the Department of Women and Gender Studies at the University of Delaware (UD) — is an interdisciplinary, feminist, intersectional collaborative that integrates scholarship with community activism. A synergistic community of scholars and practitioners, the Center generates evidence-based prevention and intervention strategies to impact policy that is implemented locally, regionally and nationally.
The Center is dedicated to the study of, prevention of and support for survivors of domestic violence, sexual assault, sexual harassment, stalking, human trafficking and other forms of gender-based violence. Its scholarship seeks to document, investigate and ameliorate the causes and effects of gender-based violence.
One of its unique functions is the commitment to workforce development as a distinct prevention strategy. As such, the Center provides training, informed by pioneering research, to students and professionals for victim-service work and prevention practices.