Research & Discovery
A Blog Devoted to UD Innovation, Excellence and Scholarship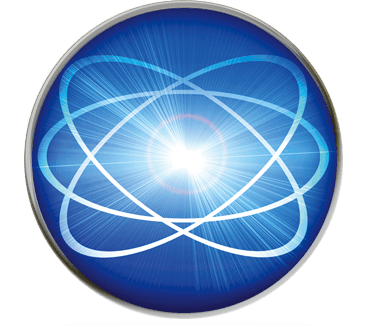 Research & Discovery
A Blog Devoted to UD Innovation, Excellence and Scholarship
Helping Communities Prepare for Hurricanes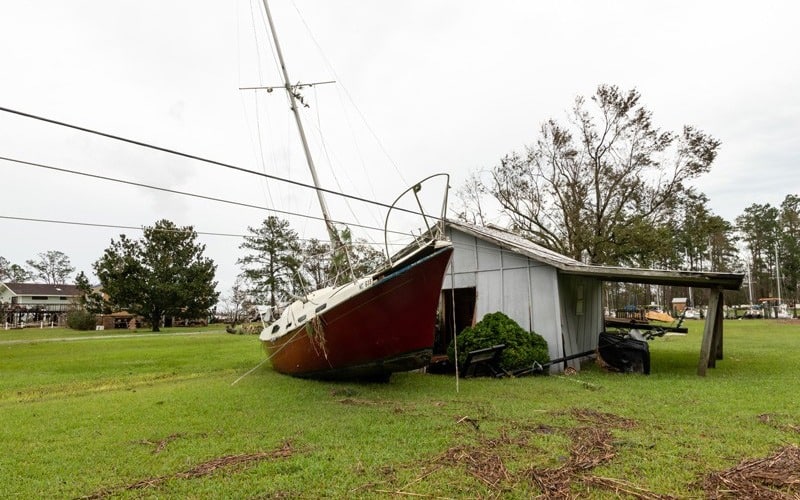 ABOVE: The storm surge from Hurricane Florence made this boat and this home neighbors in North Carolina. | Photo by iStock
$1.99 million NSF grant supports disaster research project at UD
Katrina. Sandy. Maria. These and other hurricanes have devastated countless Americans. The National Oceanic and Atmospheric Administration predicts that in 2018, between four and seven hurricanes will form off the Atlantic Coast, and the East Coast is recovering from the damage of Hurricane Florence. After that? The hurricanes will keep coming — that's not a question. The question is to how to mitigate the damage when these events inevitably take place.
"There have been decades of research and lots of public programs and public sector interventions, and yet disaster losses keep escalating," says Rachel Davidson, a civil and environmental engineering professor at the University of Delaware. "2017 was a particularly bad year with hurricanes, but it wasn't an anomaly. We're just having trouble getting ahead of the problem."
Fortunately, she has a few ideas. Under a new $1.99 million grant from NSF, Davidson and Joseph Trainor, an associate professor of public policy and administration at the University of Delaware, are working with Jamie Kruse, the THCAS Distinguished Professor Economics at East Carolina University, and Linda Nozick, professor and director of Civil and Environmental Engineering at Cornell University, to uncover how communities do — or don't — prepare for hurricanes. They will use this insight to develop a system of mathematical models to help policymakers prepare for and respond to natural disasters. By studying the perspectives of homeowners, insurers and government agencies, they hope to develop a tool that optimizes the needs of all stakeholders.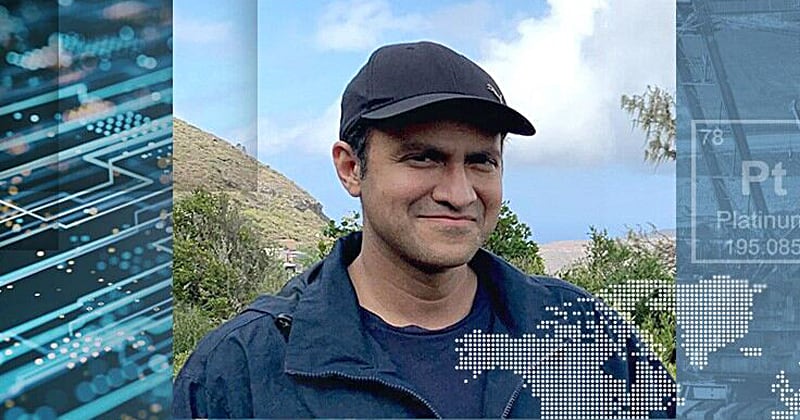 UD's Saleem Ali discusses how technology metals play a pivotal role in remote work during the pandemic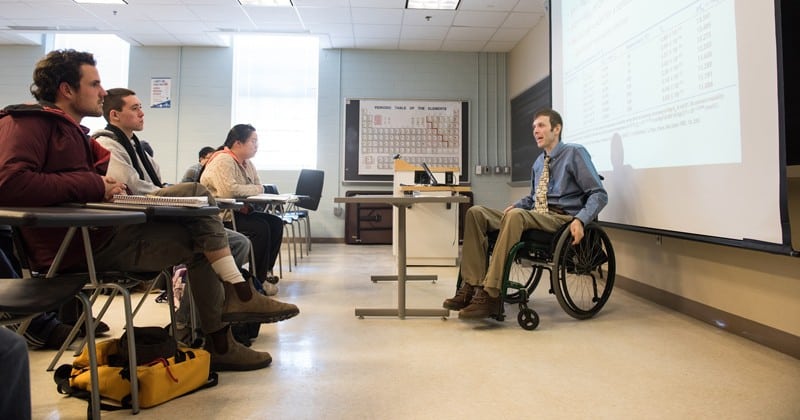 UD professor cites progress, challenges in pursuit of the 'freedom to excel'