Research & Discovery
A Blog Devoted to UD Innovation, Excellence and Scholarship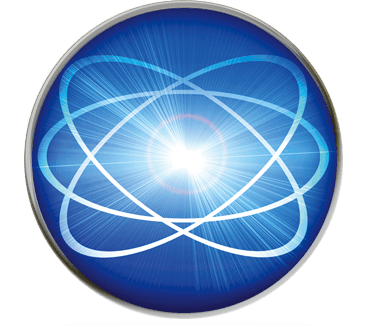 Research & Discovery
A Blog Devoted to UD Innovation, Excellence and Scholarship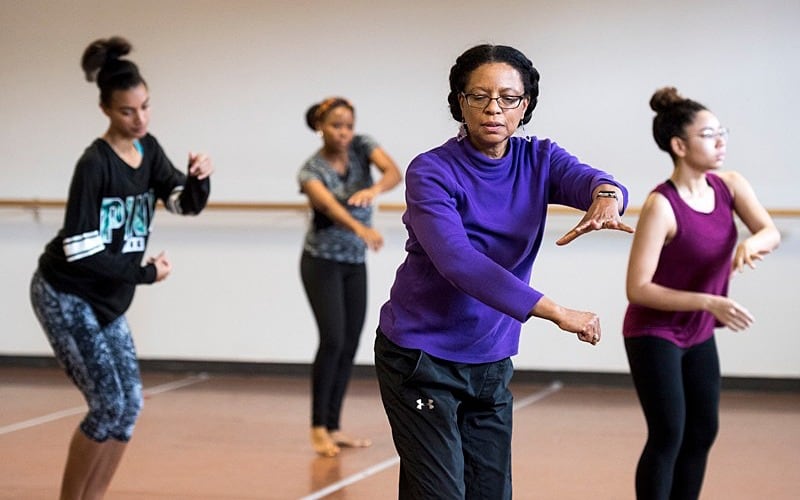 ABOVE: Lynnette Overby (second from right) leads a rehearsal in UD's dance studio of "Dave the Potter," a collaborative, multidisciplinary performance project that premiered at UD in 2014, with Overby as the art director and choreographer. | Photo by Kathy F. Atkinson
UD's Lynnette Overby honored as educator, advocate, mentor
Lynnette Young Overby's career has included work as a grade-school physical education teacher, doctoral student, college professor, author, researcher, national advocate for arts education, choreographer, performer and mentor to numerous students and young faculty members.
"Advocacy is very important to me, and so are mentoring and teaching, research and service," said Overby, professor of theatre and dance at the University of Delaware.
"But at the center of everything has always been dance."
Overby's prolific and wide-ranging career is being formally recognized with a Lifetime Achievement Award from the National Dance Education Organization (NDEO), which will honor her at its national conference on Friday, Oct. 5.
Growing up in Dover, Delaware, Overby began piano lessons at age 5, but when a new dance school opened several years later, she pleaded with her mother to let her take classes there. Learning to dance at age 12 made for a late start compared to many youngsters, but Overby loved it and never looked back.
It's a problem almost as old as time: You think your words are clear, but your audience seems to hear something different than you intended—or worse, they don't really hear you at all.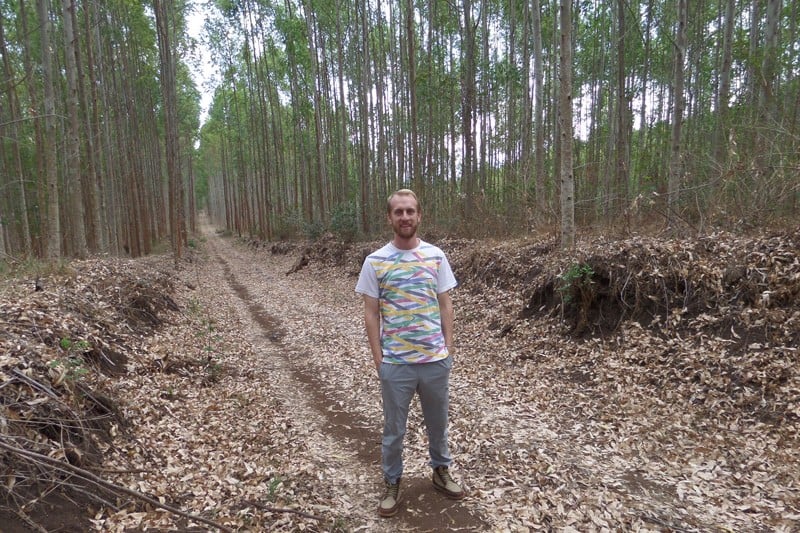 New UD study shows that tropical forest loss is enhanced by large-scale land acquisitions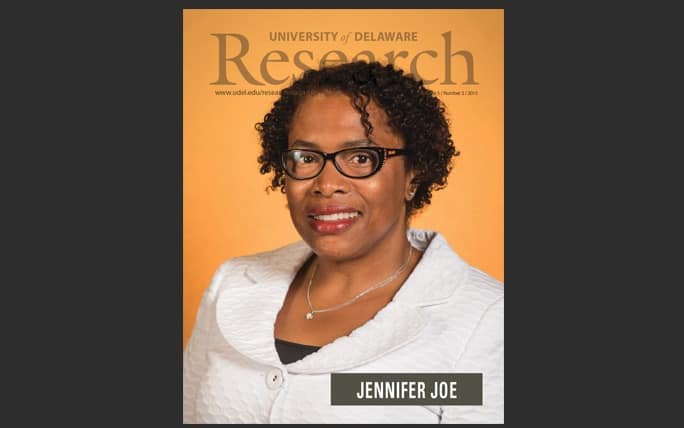 Jennifer Joe, the Whitney Family Professor of Accounting in the Alfred Lerner College of Business and Economics, attributes positive experiences with her professors in college as the impetus for her pursuit of an academic career.