Research & Discovery
A Blog Devoted to UD Innovation, Excellence and Scholarship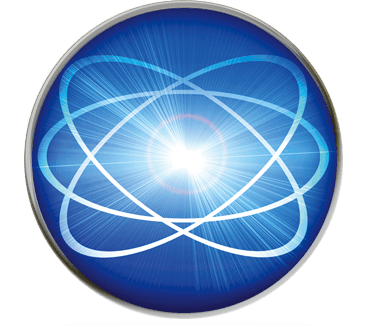 Research & Discovery
A Blog Devoted to UD Innovation, Excellence and Scholarship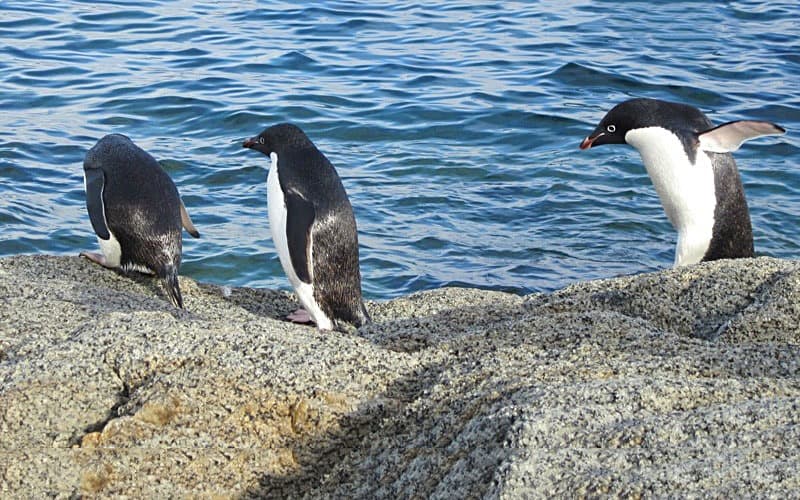 ABOVE: Understanding the factors that control ocean acidification is important for predicting the impact that the changing chemistry of the ocean will have on marine organisms and ecosystems in the future. Though not all penguin species live in Antarctica, all penguin species live naturally in the Southern Hemisphere. | Photos courtesy of Liang Xue
UD researcher reports new understanding of acidification in Southern Ocean
Antarctica has a current that circles the landmass as part of the Southern Ocean. This current is called the Antarctic Circumpolar Current. When the westerly winds strengthen during the Southern Hemisphere's summer, waters south of the current acidify faster than can be accounted for in carbon dioxide from the atmosphere alone. The opposite pattern was observed north of the current.
Why does this happen and why does it matter?
University of Delaware Professor Wei-Jun Cai co-wrote a paper that appeared in Nature Communications and addresses those questions.
Researchers involved in the study say these effects are due to a combination of processes driven by these westerly winds — a theory that was borne out by two decades' worth of observational data from south of Tasmania.
Understanding the factors that control ocean acidification is important for predicting the impact that the changing chemistry of the ocean will have on marine organisms and ecosystems in the future. The Southern Ocean, also known as the Antarctic Ocean, is a critical place to study these mechanisms because of its vast capacity to store carbon dioxide from the atmosphere, a crucial component of climate change.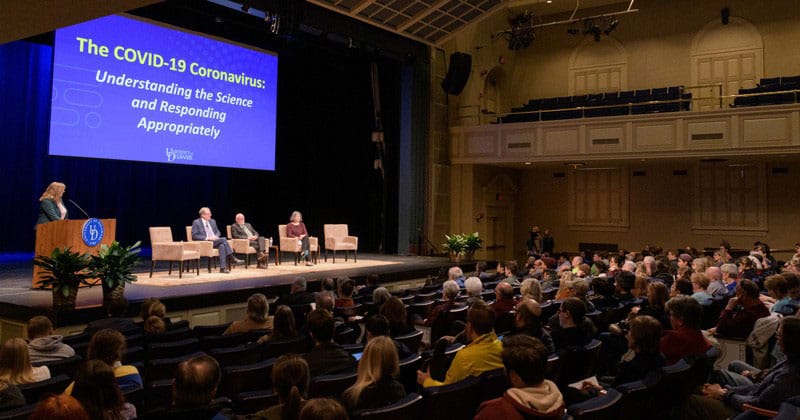 Scientists, physicians and a historian bring clarity, counsel and context on COVID-19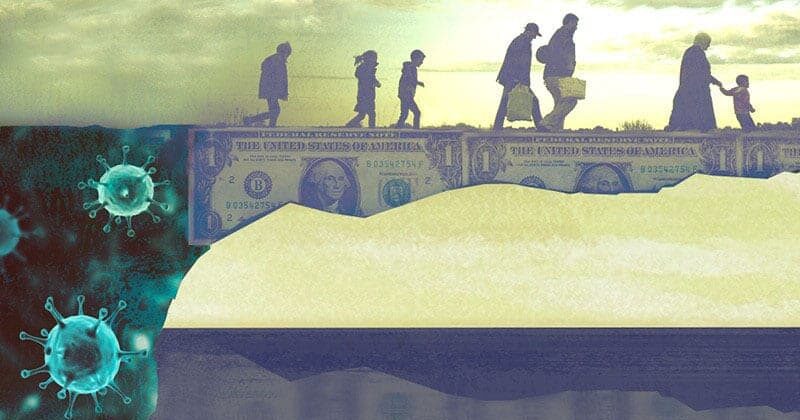 UD Prof. Sarah DeYoung discusses society's most at-risk groups during the ongoing pandemic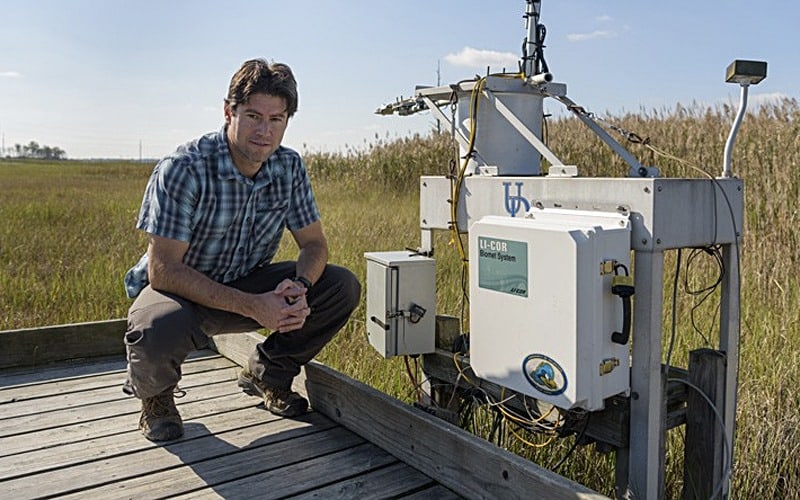 Rodrigo Vargas among leaders in assessment of continent's carbon cycle assessment