Research & Discovery
A Blog Devoted to UD Innovation, Excellence and Scholarship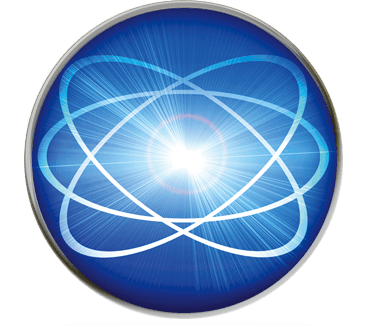 Research & Discovery
A Blog Devoted to UD Innovation, Excellence and Scholarship
National education honors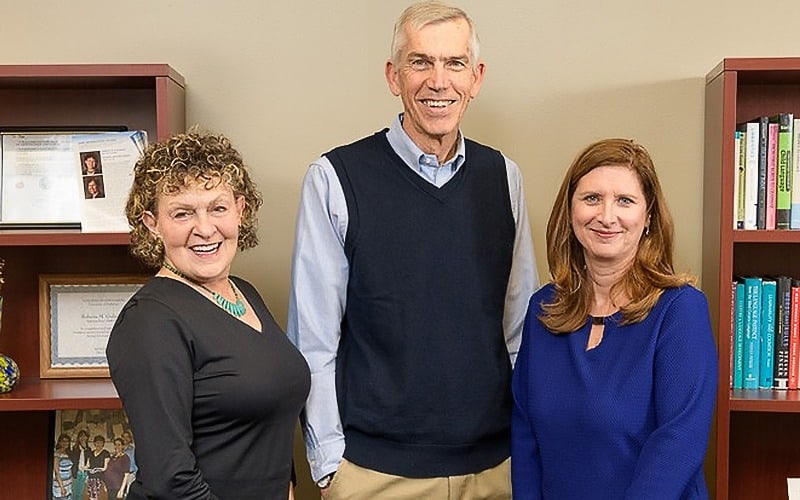 ABOVE: Three University of Delaware School of Education professors are 2019 AERA Fellows. From left to right: Roberta Michnick Golinkoff, James Hiebert and Laura Desimone. | Photo by Evan Krape
UD holds three of ten national education fellowships
The American Educational Research Association (AERA), the largest national interdisciplinary education research association, has selected 10 researchers as 2019 AERA Fellows, three of whom are University of Delaware School of Education faculty members.
Laura Desimone, College of Education and Human Development director of research and professor, Roberta Michnick Golinkoff, Unidel H. Rodney Sharp Chair and professor in the departments of Linguistics and Cognitive Science and Psychological and Brain Sciences, and James Hiebert, Robert J. Barkley Professor, received this honor.
The AERA Fellows program honors education researchers with notable and sustained research accomplishments. This honor recognizes excellence in research as well as scholarship that constitutes and enriches education research as an interdisciplinary field. Fellows are nominated by their peers, selected and recommended by the Fellows Committee and approved by the AERA Council.
Desimone, Golinkoff and Hiebert were officially inducted during the 2019 AERA Annual Meeting on April 7 in Toronto, Canada.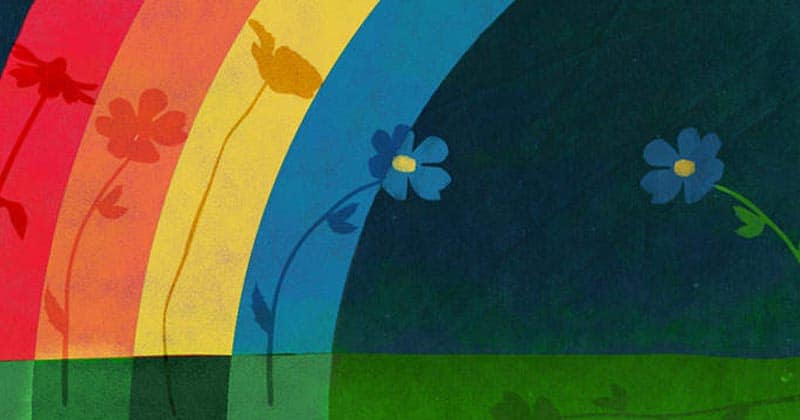 Research by UD's Jaremka shows human immune systems are weakened by loneliness, stress
During a pandemic, curriculum becomes more real for computational biology students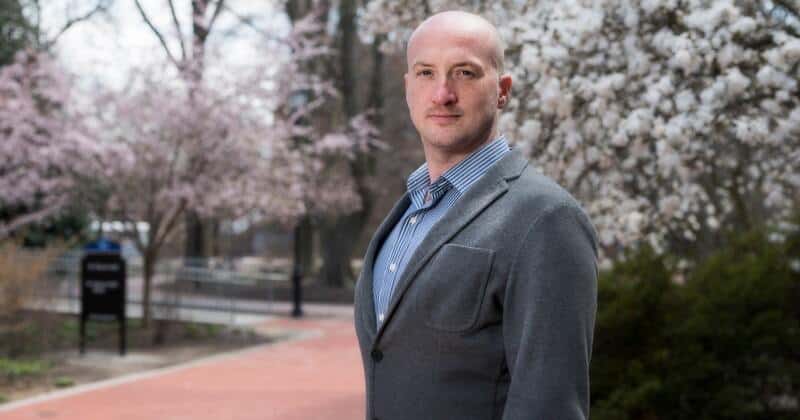 UD professor serves as policy expert on national report about equitable educational assessments