Research & Discovery
A Blog Devoted to UD Innovation, Excellence and Scholarship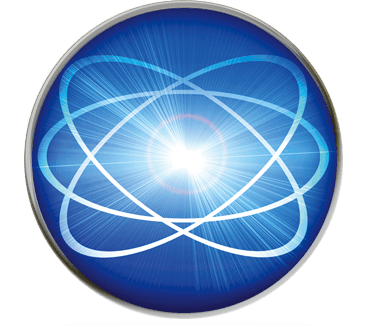 Research & Discovery
A Blog Devoted to UD Innovation, Excellence and Scholarship
Assessing forests from afar
ABOVE: University of Delaware assistant professor Pinki Mondal recently had a paper published in the Remote Sensing of Environment Journal that shows the importance of using finer scale satellite data in protected areas to ensure they are maintaining their health and are being reported on accurately. To help with reporting Sustainable Development Goal No. 15, Mondal and her research group have been using remote sensing to look at forests around the world. | Photo Pinki Mondal
UD's Pinki Mondal offers recommendations on using remote sensing to quantify forest health
While using large swaths of coarse satellite data can be an effective tool for evaluating forests on a national scale, the resolution of that data is not always well suited to indicate whether or not those forests are growing or degrading.
A new study led by the University of Delaware's Pinki Mondal recommends that in addition to using this broad scale approach, it is important for countries to prioritize areas such as national parks and wildlife refuges and use finer scale data in those protected areas to make sure that they are maintaining their health and are being reported on accurately.
To help create an easy-to-implement reporting framework for six Southeast Asian forest ecosystems — in Bangladesh, Bhutan, India, Nepal, Pakistan, and Sri Lanka — Mondal led a study that first looked at those countries using a broad brush approach and then used higher resolution data to focus on two specific protected areas to show how the coarse satellite data can sometimes overlook or misinterpret temporal changes in forest cover.
Sustainable Development Goals
The work was conducted to develop a reporting framework that can help the countries with their Sustainable Development Goal (SDG) reporting to the United Nations.
In 2015, the United Nations General Assembly set forth 17 SDGs to serve as a blueprint to achieve a better and more sustainable future for all, with the hope to achieve these goals by the year 2030. Among these, goal No. 15 — Life on Land — is to protect the world's forests to strengthen natural resource management and increase land productivity. To help with reporting SDG 15, Mondal and her research group have been using remote sensing to look at forests around the world.
Mondal, an assistant professor in the Department of Geography and Spatial Sciences in UD's College of Earth, Ocean and Environment, recently had a paper published in the Remote Sensing of Environment Journal looking at SDG 15.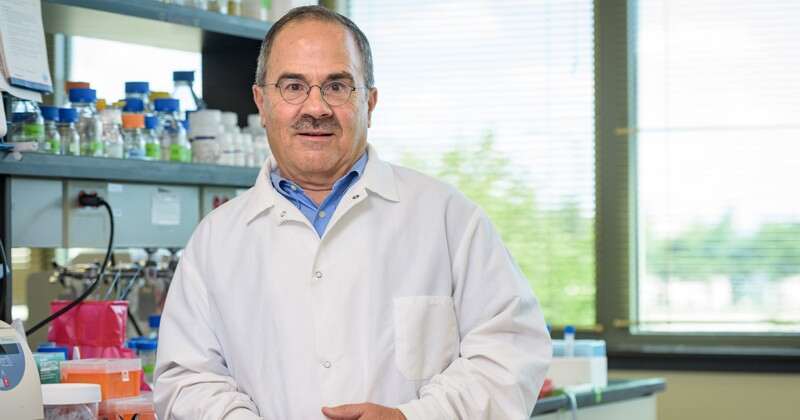 With a $2.7 million grant, UD researchers using microbes to make valuable chemicals
It's a problem almost as old as time: You think your words are clear, but your audience seems to hear something different than you intended—or worse, they don't really hear you at all.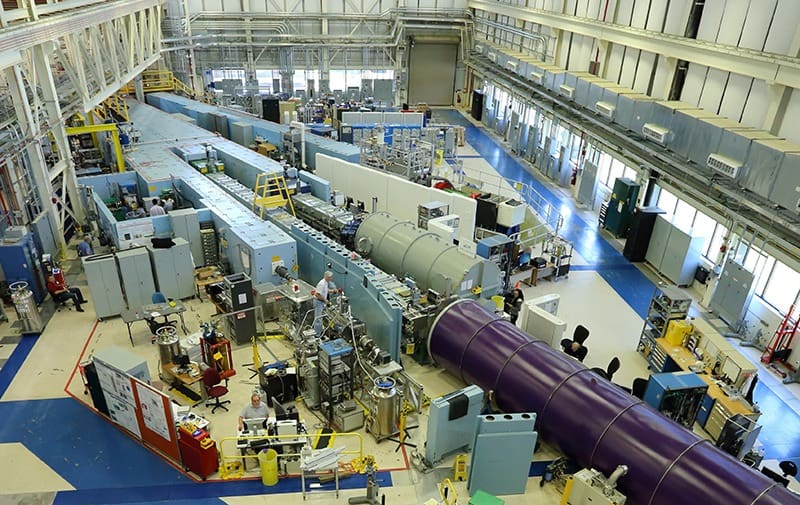 UD tapped to lead development of world-class neutron research instrument