RESEARCH
DISCOVERY
A Blog Devoted to UD Innovation, Excellence & Scholarship
UPDATE: Vice President of Research, Scholarship and Innovation Search
Campus town halls scheduled Feb. 24 and March 2 for finalists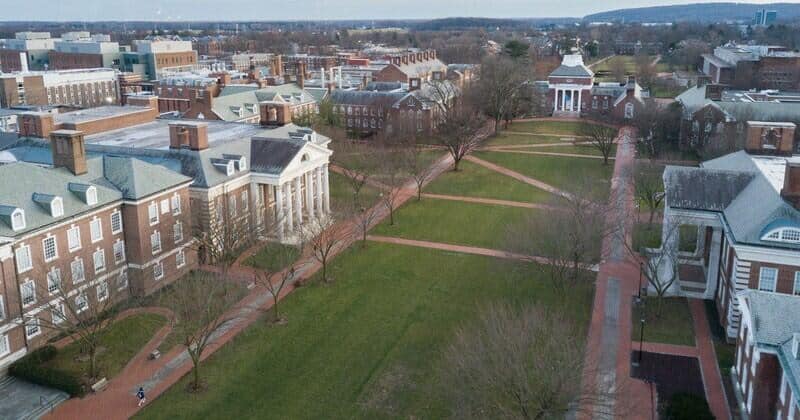 Forums with finalists for the position of vice president of research, scholarship and innovation at the University of Delware will now be held from 10:30 a.m. – noon, on Friday, Feb. 24, and Thursday March 2, at the Audion of the Tower at STAR. 
All faculty, staff and students are encouraged to attend; the events will be in person only.  Further updates will be provided as appropriate.
At these town halls, each finalist will share information about their professional background and achievements, as well as present their vision for the position at UD, followed by a question-and-answer session.
Biographical information about each finalist will be available to members of the UD community 48 hours in advance of their presentation on the Candidates tab of the search website.
Reporting directly to the University president, the vice president for research, scholarship and innovation works closely with members of the senior leadership team to advance and support UD's research enterprise. The vice president also works closely with the provost to promote and advance academic excellence and standing of UD's academic programs. More information about this vital leadership role at the University can be found here.