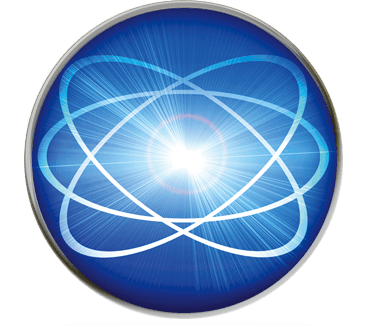 Research & Discovery
A Blog Devoted to UD Innovation, Excellence and Scholarship
University of Delaware Research and Discovery Blog has been developed to engage conversation, explore discoveries and inspire innovation. Highlighting the University's work in key areas of health sciences, nation security and defense, energy and environmental sustainability. We invite you to explore latest posts and join in the conversation.
Wilfred Chen, LaShanda Korley and Mary Watson were named as 2023 Fellows of the American Chemical Society
REPUBLISHING
We believe in the free flow of information and encourage information decimation but unless you have express permission from the author, you can't edit our material, except to reflect relative changes in time, location and editorial style. If you need to materially edit our content please contact us. You have to credit our authors and institution — ideally in the byline. We prefer "Author Name, Institution".
We appreciate referrals, mentions and links to our site, specific articles and authors. You may link to our blog home page as long as the link does not cast us in a false or misleading light.