Research & Discovery
A Blog Devoted to UD Innovation, Excellence and Scholarship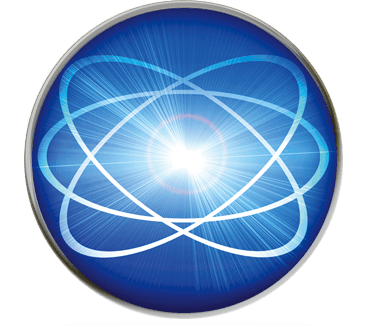 Research & Discovery
A Blog Devoted to UD Innovation, Excellence and Scholarship
UD's Summer Scholars Program
Tough challenges draw more than 530 Summer Scholars
Editor's note: To learn about the work of some of this year's Summer Scholars, visit https://www.udel.edu/home/summer-undergrad-research/.
At the University of Delaware, undergraduate students are offered an expansive menu of research and service opportunities from the laboratories to the fields.
This summer, more than 500 undergrads took advantage of the unique opportunity to enhance their education by participating in hands-on, cutting-edge discoveries with renowned faculty and researchers.
If these questions had easy answers, there would be no need for the University of Delaware's Summer Scholars Program, no need for its research or service-learning programs. But easy stuff isn't what draws the sharpest minds and the biggest hearts.
They want to go where the challenges are, where problems have not been solved, where they might make a real difference.
And that's why a record number of undergraduate students – more than 530 – participated in research and service projects this summer.
Many new faculty participated, too, said Iain Crawford, faculty director of UD's Undergraduate Research Program and president of the national Council on Undergraduate Research.
"For a lot of faculty, especially in the sciences, they see having undergraduates in the lab as an important contribution to their own work. It adds to the quality of research in their labs," he said. "And we have that culture firmly established at Delaware, a culture where the value of undergraduate research is strongly felt.
"We know, too, that the research tells us that active learning – when you are engaged in creating new knowledge and doing projects where you don't know the answers going in – is one of the most powerful forms of education that there is. We see that our students are getting those kinds of experiences."
The 10-week program includes mostly sophomores and juniors, each of whom receives a $4,000 stipend and continues their work in the next academic year.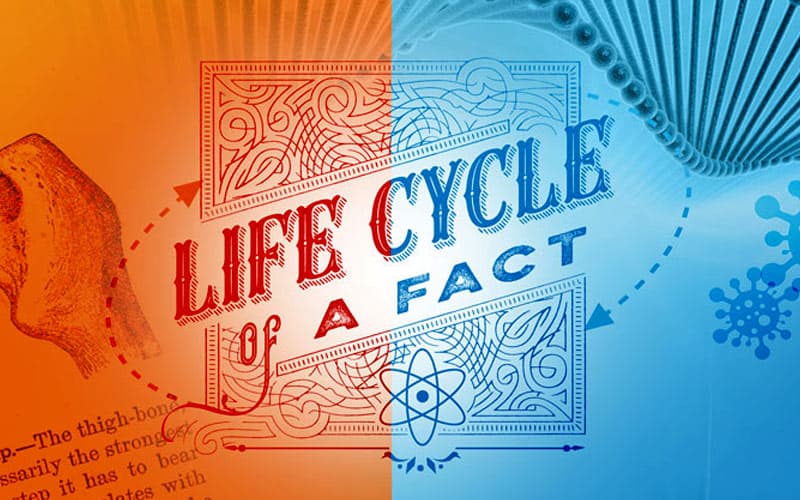 Is there any such thing as a fact? Who and what can we trust these days? Here's the method to stem the madness.
Projects awarded in humanities, arts, science and engineering