Research & Discovery
A Blog Devoted to UD Innovation, Excellence and Scholarship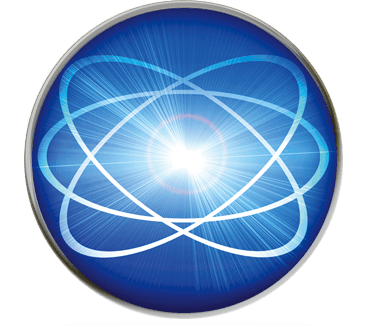 Research & Discovery
A Blog Devoted to UD Innovation, Excellence and Scholarship
A big spark for energy research
ABOVE: Dion Vlachos is the director of the Catalysis Center for Energy Innovation and the Allan and Myra Ferguson Professor of Chemical and Biomolecular Engineering at UD.
U.S. Department of Energy announces $12.8 million for UD-led center
The University of Delaware has won a $12.8 million, four-year funding renewal from the U.S. Department of Energy for the continued operation of the Catalysis Center for Energy Innovation (CCEI). The center involves scientists from academic institutions and national laboratories across the U.S. in developing catalytic technologies — the spurs that move chemical reactions along — for converting biomass, such as trees and grasses, into chemicals and fuels.
Since its inception as one of the nation's Energy Frontier Research Centers in 2009, CCEI has discovered or greatly advanced processes that can produce soap, jet fuel, adhesives and many other useful products from substances typically regarded as waste.
"This is a terrific accomplishment which speaks volumes to the excellence of our Catalysis Center for Energy Innovation and its team of scientists from UD and our many collaborating institutions," said University of Delaware President Dennis Assanis. "We congratulate this exceptional team and its leader, Professor Dion Vlachos, for their commitment to sustainability and their ingenuity in transforming non-edible biomass into useful materials for society. We look forward to more exciting developments in the years ahead."
UD researchers partner with Reebok to build a "smart" sports bra — a sports bra engineered to actually do its job!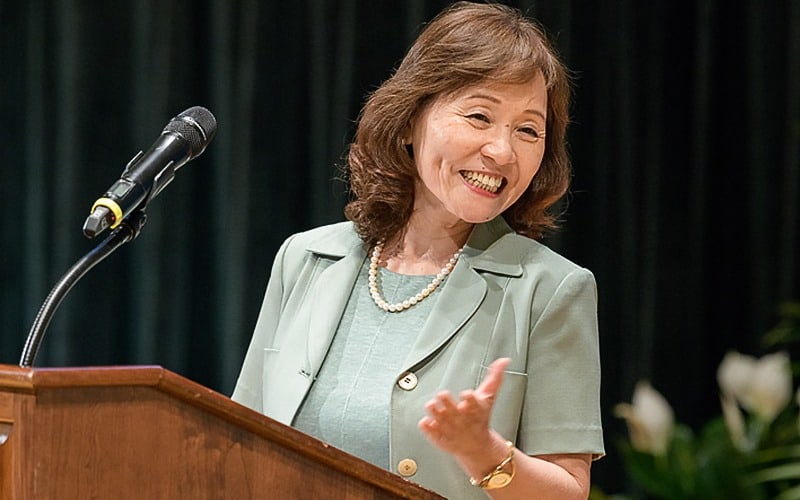 Launch of Data Science Institute adds major collaborative muscle