Research & Discovery
A Blog Devoted to UD Innovation, Excellence and Scholarship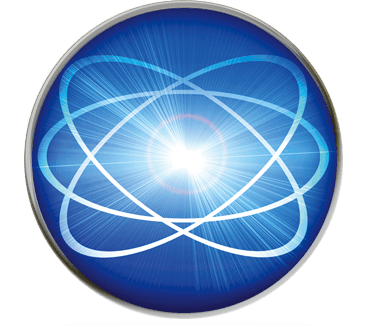 Research & Discovery
A Blog Devoted to UD Innovation, Excellence and Scholarship
A 'momentous day' for University of Delaware research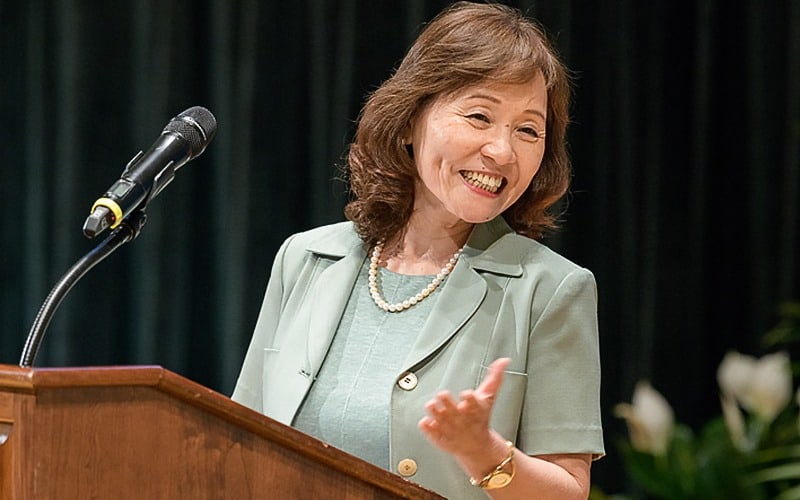 ABOVE: Cathy Wu, founding director of UD's Data Science Institute, is the Unidel Edward G. Jefferson Chair in Engineering and Computer Science. | Photo by Kathy F. Atkinson and Evan Krape
Launch of Data Science Institute adds major collaborative muscle
The University of Delaware on Tuesday, Sept. 4, celebrated the addition of a powerful new muscle in its research enterprise, launching its Data Science Institute before a full house in Gore Recital Hall.
The new institute links faculty and students from all of UD's seven colleges, including health sciences, physical sciences, environmental sciences, behavioral and social sciences and public policy. Partnerships with industry, government, military officials and other institutions also are in the works.
The value of data — the facts of the matter — cannot be overstated, especially in this age of questionable information. And data science is the power tool that helps researchers make sense of the world's perpetual tsunami of numbers, measurements, graphics, statistics and all manner of experimental, theoretical and computational findings.
That kind of analysis leads to insights and knowledge that would otherwise be inaccessible.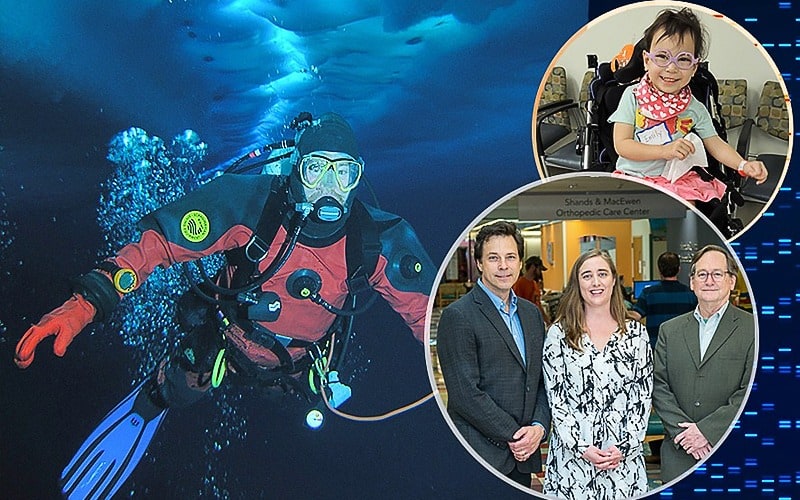 Interdisciplinary team from UD, Nemours and Genome Profiling report new findings in understanding the condition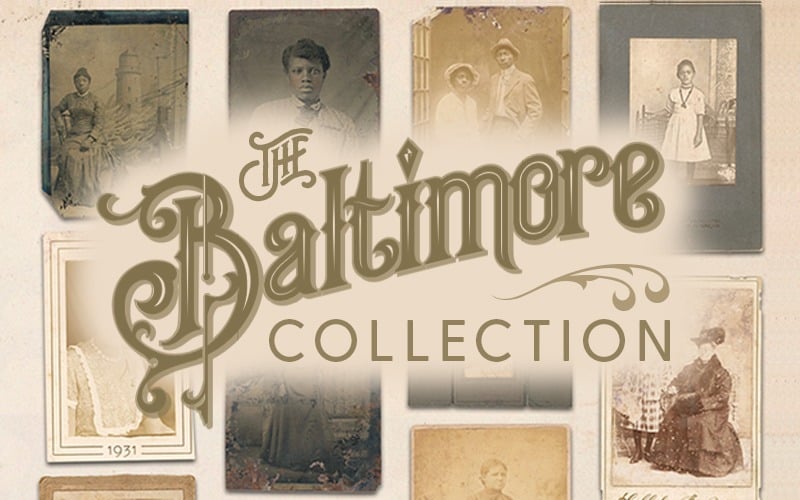 Something truly special emerged from a box that no one expected until Julie McGee, associate professor of Africana Studies and Art History, and her University of Delaware students got their hands on the 53 photographs inside.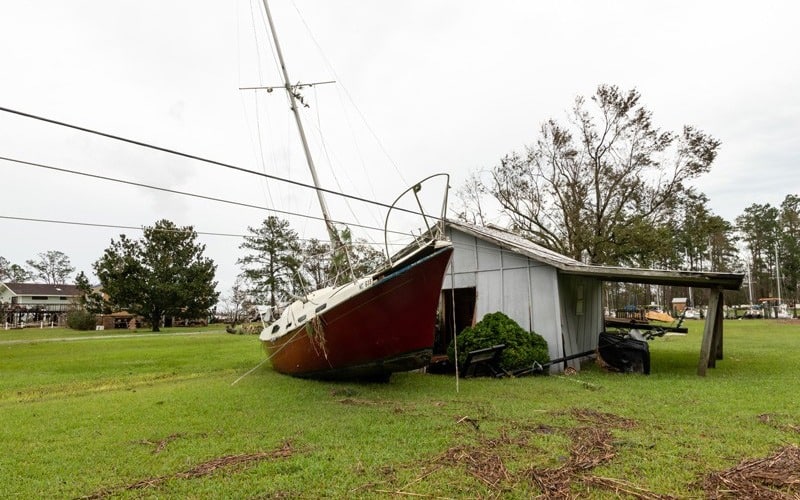 $1.99 million NSF grant supports disaster research project at UD