Research & Discovery
A Blog Devoted to UD Innovation, Excellence and Scholarship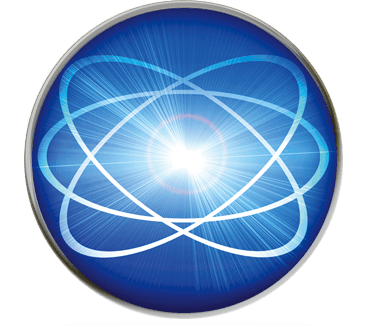 Research & Discovery
A Blog Devoted to UD Innovation, Excellence and Scholarship
ABOVE: Professor Xiao-Hai Yan (third from right) works on climate change with the help of his students. Students, from left to right, are Anglea Ditri, Lina Wang, Lingsheng Meng, Nan Chen and Hashei Sun. Technician James Simkins is at the far right. | Photo by Kathy F. Atkinson
UD's Yan discovers new pathway for heat transport in the ocean
Heat is transported through the ocean by a deep-ocean circulation system, known as the global heat conveyor belt, which constantly circulates water around the globe and helps to balance the earth's climate.
One of the upper branches of this conveyor belt, known as the Indonesian Throughflow (ITF), is an ocean current that flows through various channels between Borneo and New Guinea, more than 9,000 miles from Delaware.
While many of these channels have been known to researchers for years, the University of Delaware's Xiao-Hai Yan research team has uncovered a previously unaccounted for pathway transporting heat from the Pacific Ocean to the Indian Ocean, and even further to the Southern Ocean, which surrounds Antarctica.
A recent study, using models and data from 2003-2012 by Yan and colleagues at Princeton University, Xiamen University and University of Texas at Austin, revealed the warm water may be taking a shortcut in the Eastern Indian Ocean along the western coast of Australia. This warm water makes its way to the Southern Ocean more quickly than previously known or reported — revealing an important link between the Indo-Pacific Ocean and the Southern Ocean during a La Ninã weather pattern, which is the cooling down of the Pacific Ocean along the equator.