Research & Discovery
A Blog Devoted to UD Innovation, Excellence and Scholarship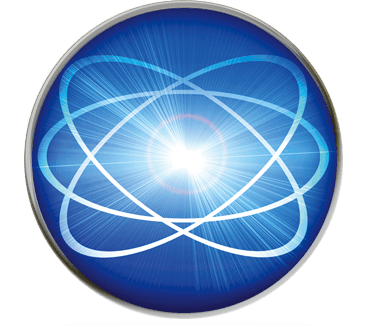 Research & Discovery
A Blog Devoted to UD Innovation, Excellence and Scholarship
Engineering's Yushan Yan named NAI fellow
ABOVE: Yushan Yan, now a Fellow of the National Academy of Inventors, has been an inventor on more than 25 issued or pending patents. | Photo by Kathy F. Atkinson
UD chemical engineer honored by National Academy of Inventors
Yushan Yan, Distinguished Engineering Professor in chemical and biomolecular engineering and Associate Dean for Research and Entrepreneurship in the University of Delaware's College of Engineering, has been named a Fellow of the National Academy of Inventors (NAI).
He was one of 148 renowned academic inventors named to NAI Fellow status on Dec. 11, 2018.
Election to NAI Fellow status is the highest professional distinction accorded solely to academic inventors who have demonstrated a prolific spirit of innovation in creating or facilitating outstanding inventions that have made a tangible impact on quality of life, economic development and the welfare of society.
With the election of the 2018 class, there are now more than 1,000 NAI Fellows, representing more than 250 research universities and government and non-profit research institutes. The 2018 Fellows are named inventors on nearly 4,000 issued U.S. patents, bringing the collective patents held by all NAI Fellows to more than 35,000 issued U.S. patents.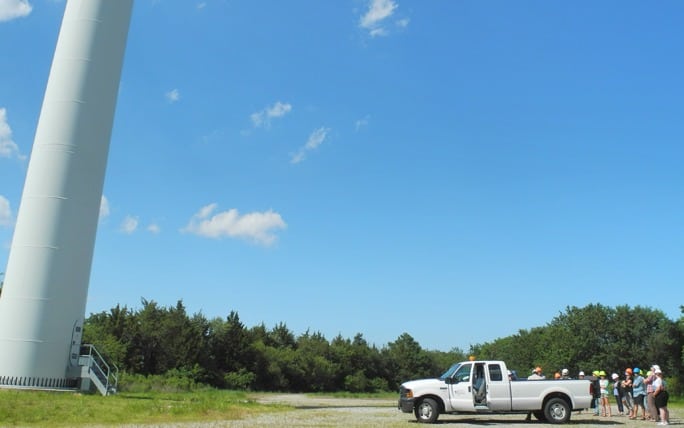 For the past three years, almost 90 educators from around Delaware and Maryland have been working with scientists and environmental experts from the University of Delaware and the University of Maryland. The goal is to develop a richer understanding of climate change and build effective activities and instruction plans to help their students understand the data and find potential solutions.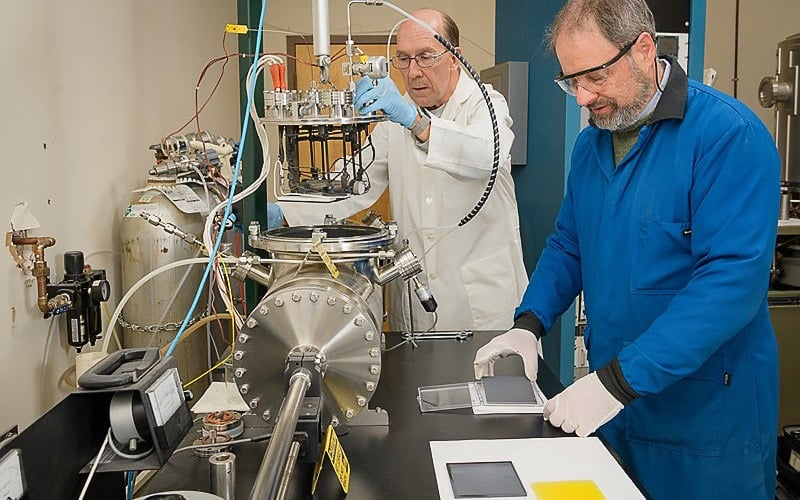 UD ingenuity sheds light on key biopharmaceutical manufacturing problem
Decisions made in times of disaster can be the difference between life and death, restoration and ruin. UD's Disaster Research Center offers field-tested methods to strengthen recovery efforts.