Research & Discovery
A Blog Devoted to UD Innovation, Excellence and Scholarship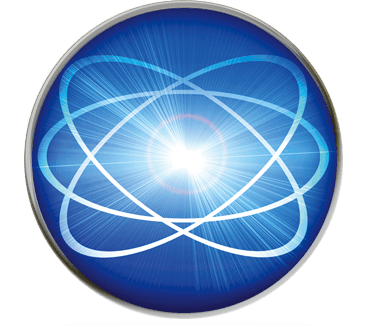 Research & Discovery
A Blog Devoted to UD Innovation, Excellence and Scholarship
ABOVE: University of Delaware researchers are developing a medical device to help children with cerebral palsy. The device includes a novel artificial muscle that can assist when a child's own muscle power isn't enough to complete a movement. From left to right are Joy Goswami, Elisa Arch, Martha Hall, Samuel Lee, Ahad Behboodi and Prabhpreet Gill. | Photos by Kathy F. Atkinson
UD research team funded to develop medical device for children with cerebral palsy
Think about the way your leg muscles work. At rest, the muscles are relaxed and stretched out. When in use, the muscles tighten to perform any number of movements, from lifting your foot to walking, dancing and more.
For children with cerebral palsy — a lifelong condition characterized by joint stiffness, jerky movements and muscle tightness — these motions can be taxing, sometimes impossible.
Cerebral palsy (CP) is the most common motor disorder in pediatric populations. One in 323 children in the United States is diagnosed with CP, with the majority needing multiple devices over their lifetime to improve their mobility, according to the Cerebral Palsy Alliance Research Foundation.
Now, a University of Delaware team of researchers from the College of Health Sciences has received nearly $200,000 in start-up funding, through a QED grant from the University City Science Center in Philadelphia, to develop a motorized ankle foot device for children with CP that includes a novel artificial muscle.
What's it like to do research in the Arctic? What 's it like to be on a ship for 4 to 6 weeks off Greenland? How do you work and sleep with 24 hours of daylight? Oceanographer Andreas Muenchow gives us a glimpse into his world.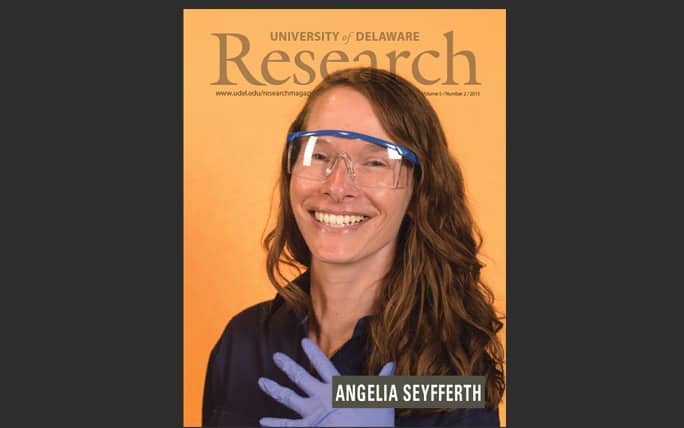 Having had the chance to conduct research taking water samples on the Chesapeake Bay early in her undergraduate studies, Angelia Seyfferth, assistant professor in the Department of Plant and Soil Sciences, is hoping to pass her enthusiasm for research to young scholars in her lab.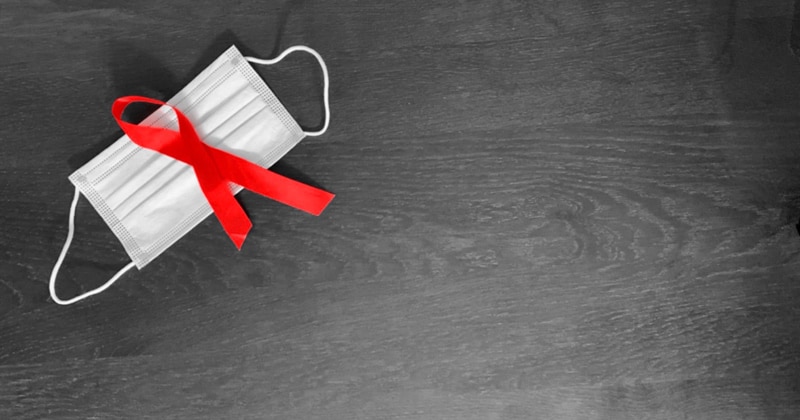 Disaster Research Center study reveals impact on health care, finances, mental health