Research & Discovery
A Blog Devoted to UD Innovation, Excellence and Scholarship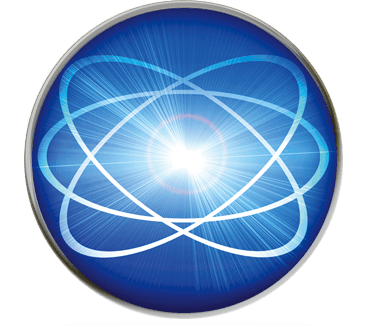 Research & Discovery
A Blog Devoted to UD Innovation, Excellence and Scholarship
Magnetic resonance research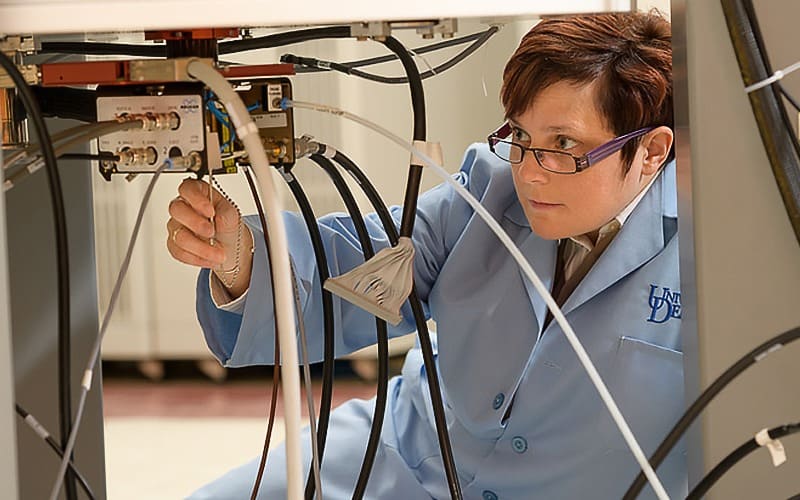 ABOVE: To prepare for analyzing a sample, UD chemist Tatyana Polenova adjusts the cables beneath the nuclear magnetic resonance instrument. "It's like tuning a radio," she says. "You need to find the right frequency." | Photos by Kathy F. Atkinson
Groundbreaking work by UD chemist attracts prestigious honor
In her continuing search for clues to understanding structural biology underlying disease, University of Delaware chemist Tatyana Polenova analyzes, atom by atom, the structure of viruses and biological assemblies.
In order to see and examine those systems, she makes use of UD's Nuclear Magnetic Resonance (NMR) Laboratory. The two-story space in Brown Lab houses an array of large instruments that offer scientists an atomic-level view of the structures, dynamics and functions of complex molecular assemblies.
A biophysical chemist and professor of chemistry and biochemistry, Polenova has led research teams in making important breakthroughs in a number of areas. These include new discoveries about the structure of the HIV virus and about proteins binding with microtubules, the latticework of tiny tubes in human cells whose malfunction can lead to serious diseases.
Her research relies on NMR spectroscopy, which is a powerful and versatile tool that uses the magnetic properties of atomic nuclei to analyze the structure of a wide variety of materials. It enables scientists to identify every atom in a structure and to see how each atom moves.
Now, her work in the field of physical biochemistry has been recognized by the International Society of Magnetic Resonance, which has named her one of four new Fellows of the organization.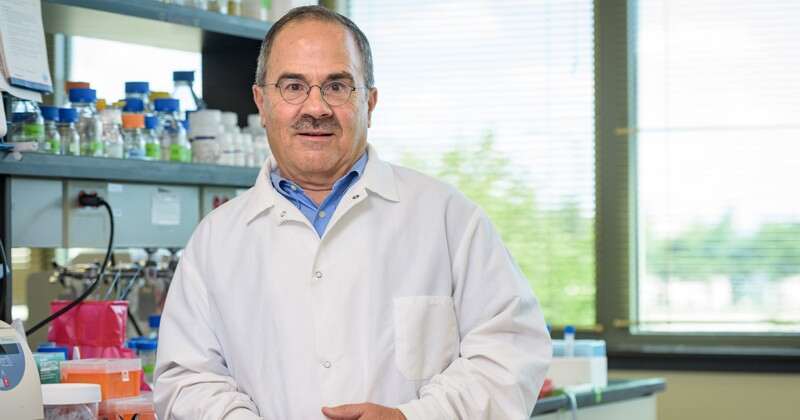 National Academy of Inventors elects UD's Terry Papoutsakis to 2020 Fellows class