Research & Discovery
A Blog Devoted to UD Innovation, Excellence and Scholarship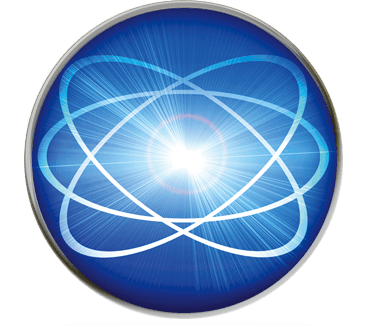 Research & Discovery
A Blog Devoted to UD Innovation, Excellence and Scholarship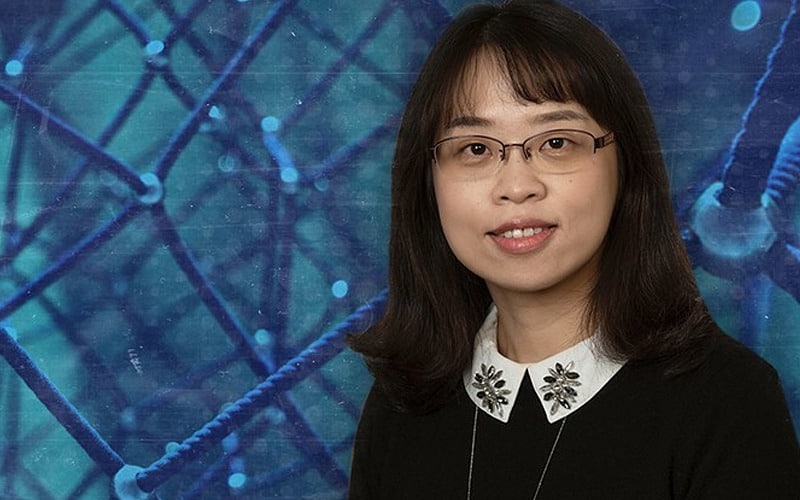 ABOVE: Associate Professor of Electrical and Computer Engineering Chengmo Yang is researching ways to support neural networks in low-power embedded systems in items such as smartphones by using emerging memory devices that can retrieve information even when powered off, and furthermore minimize errors in these emerging devices. | Photo illustration by Joy Smoker and Chengmo Yan
UD research could expand the use of artificial intelligence on internet-of-things hardware
If you have a smart phone with facial recognition, you may have wondered: How does your device learn to recognize your face as opposed to, say, your spouse's face?
Credit a neural network, a form of artificial intelligence increasingly used in everyday devices. Neural networks are algorithms trained to recognize patterns and continuously improve their ability to do so — just as the human brain does.
In order to be so smart, neural networks require a lot of power, which so far has limited their usefulness in small, battery-powered devices. Have you ever wondered why your smartphone supports face ID but your smartwatch does not? Simply because the watch does not have sufficient power to support it. With a new grant from the National Science Foundation (NSF), University of Delaware Associate Professor of Electrical and Computer Engineering Chengmo Yang is researching ways to support neural networks in low-power embedded systems by using emerging memory devices that can retrieve information even when powered off, and furthermore minimize errors in these emerging devices.
​
Check out the UD faculty and students who have won national recognition for their expertise and contributions.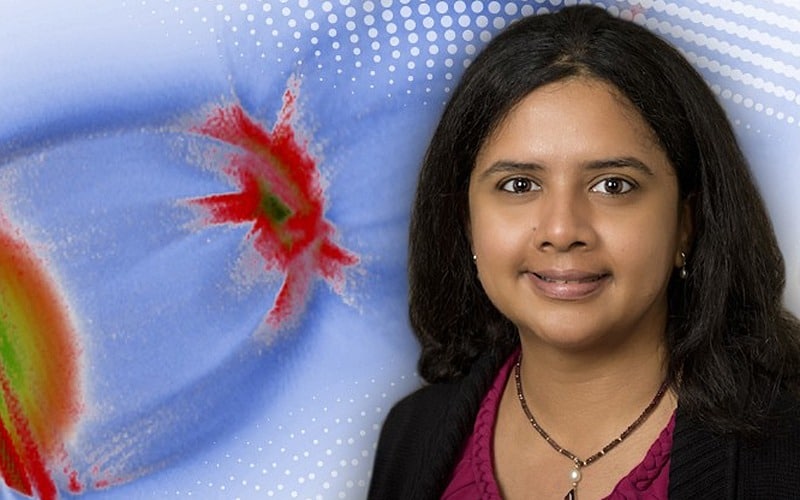 UD professor's team chosen to develop apps for Oak Ridge National Laboratory computer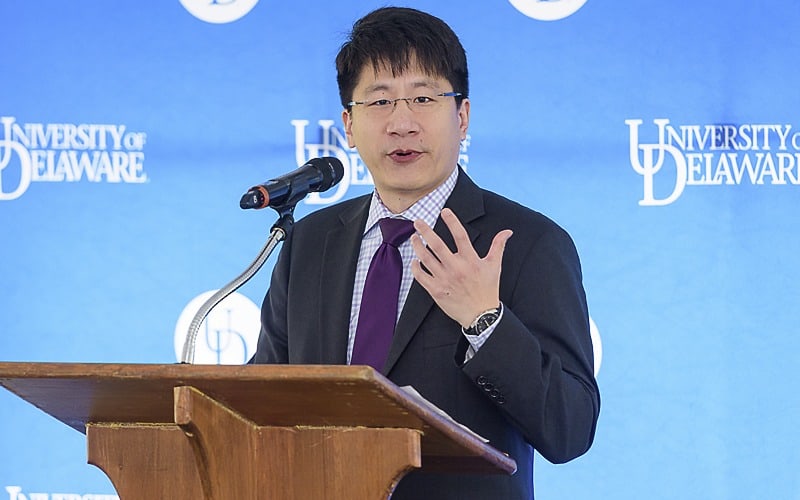 UD's McCandless and collaborators find path to higher efficiency, lower cost