Research & Discovery
A Blog Devoted to UD Innovation, Excellence and Scholarship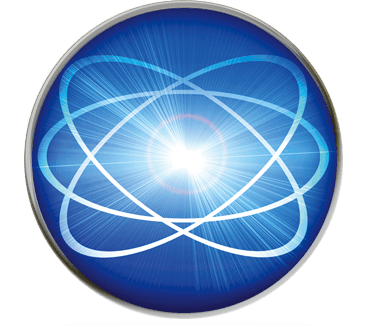 Research & Discovery
A Blog Devoted to UD Innovation, Excellence and Scholarship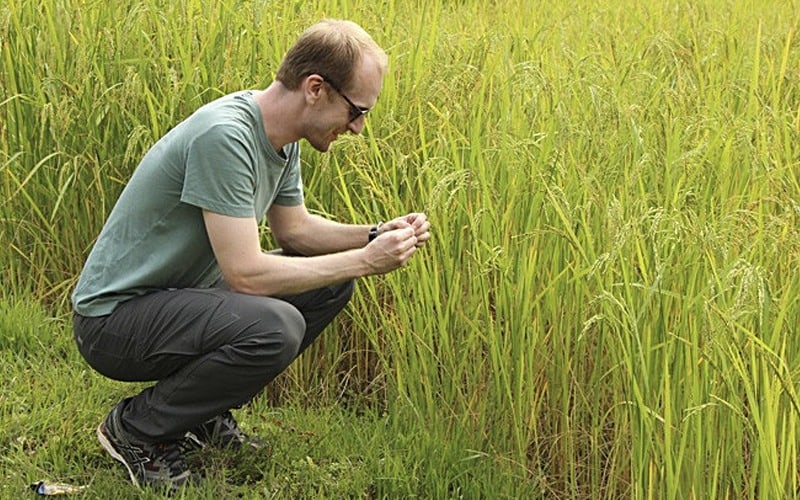 ABOVE: UD assistant professor Kyle Davis examines rice in a field in the Himalayan foothills. Davis led a study that shows how India can improve nutrition, climate resilience, and the environment by diversifying its crop production. | Photo courtesy of Kyle Davis
UD study shows how India can help itself by diversifying its crop production
When the Green Revolution came to India, it brought with it an emphasis on high-yielding varieties of rice and wheat, which allowed India to triple its cereal production over the past 50 years. As a result, rice contributes almost half of the country's cereal production, and cereals continue to make up much of the calorie consumption in India's urban and rural households.
But that success has led to two new problems: rice does not offer the nutritional benefits of some other cereals, such as sorghum and millets, and at the same time, it is grown in areas that are not necessarily suited to rice production, which can have adverse environmental impacts.
A new study from the University of Delaware published in the Proceedings of the National Academy of Sciences shows that India can sustainably enhance its food supply and improve its environmental footprint by reducing its reliance on rice and planting more nutritious and less environmentally damaging crops such as sorghum, finger millet and pearl millet.
The study was led by Kyle Davis, assistant professor in the College of Earth, Ocean and Environment's Department of Geography and Spatial Sciences and the College of Agriculture and Natural Resources' Department of Plant and Soil Sciences. Davis explained that while the reliance on rice during the Green Revolution succeeded in feeding a large population, it also pushed out a lot of traditional cereals that are still consumed in India but to a lesser extent.
UD faculty and students have won major recognition for their expertise and contributions.