Research & Discovery
A Blog Devoted to UD Innovation, Excellence and Scholarship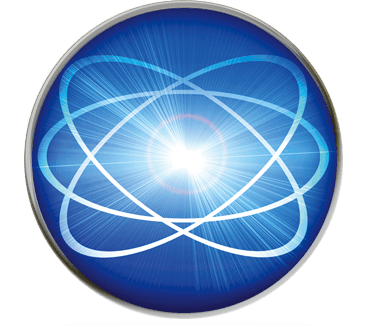 Research & Discovery
A Blog Devoted to UD Innovation, Excellence and Scholarship
Project Recover locates three World War II aircraft, missing for 76 years
Three aircraft associated with seven American servicemen missing in action from World War II were recently discovered in Truk Lagoon, now known as Chuuk State in the Federated States of Micronesia, by Project Recover partners from the University of Delaware and Scripps Institution of Oceanography, part of the University of California, San Diego.
Until now, these U.S. aircraft and associated crewmen had been largely lost to history, despite Truk Lagoon being one of the world's premier diving destinations.
The aircraft — two SBD-5 Dauntless dive bombers and one TBM/F-1 Avenger torpedo bomber — flew from the aircraft carriers USS Enterprise and USS Intrepid and went missing in action 76 years ago.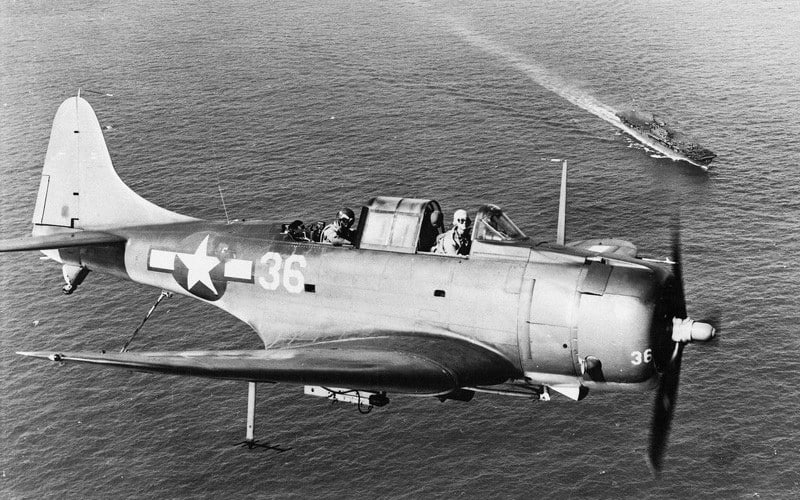 ABOVE: Close-up of an SBD Dauntless flying over the USS Enterprise. | Photo courtesy of Project Recover
At dawn on Feb. 17, 1944, a massive U.S. carrier task force launched hundreds of American attack aircraft against the island airfields and protected harbors of Truk Lagoon, thought to be one of the most formidable Japanese naval bases in the Pacific. Over the next two days of the aptly named Operation Hailstone, American aircraft laid waste to Japanese defenses, shot down and destroyed more than 200 aircraft, and sank nearly 50 Japanese merchant vessels as well as the few fighting ships that remained. Although lauded as a significant U.S. victory, Operation Hailstone still resulted in the loss of 30 American aircraft and 23 missing aviators and crew. 
"Finding these three aircraft was only possible with the dedication and tireless efforts of our team members and the support of the host country," said Mark Moline, co-founder of Project Recover, expedition leader and director of the School of Marine Science and Policy at the University of Delaware. "While the discovery of these sites is exhilarating and validating, these feelings are mixed with the humbling emotions of the sacrifices made by these service members and their families in protecting our freedoms."
ABOVE: Researchers returning to the dock at sunset after a long day of surveying in the lagoon. | Photo courtesy of Project Recover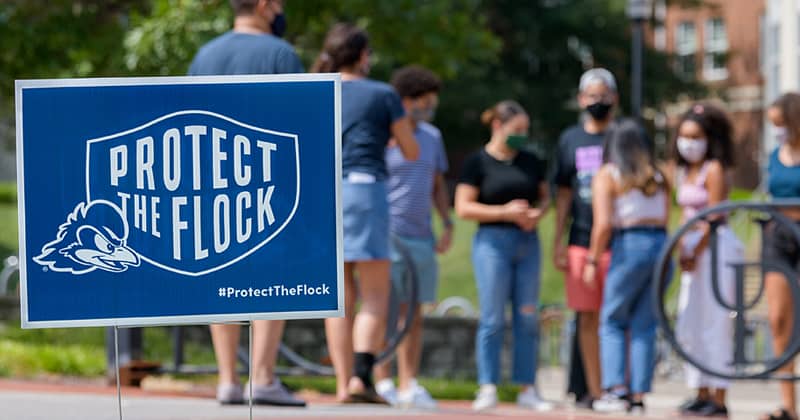 UD marks pandemic landmark with updates from researchers, medical officials
Chemical engineering professor to participate in highly selective fellowship program