Research & Discovery
A Blog Devoted to UD Innovation, Excellence and Scholarship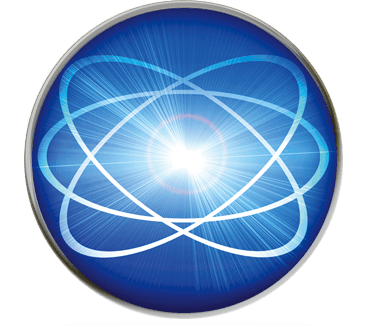 Research & Discovery
A Blog Devoted to UD Innovation, Excellence and Scholarship
Exploring the intersection of communities and technology
ABOVE: In February, before the coronavirus (COVID-19) pandemic hit and prompted the need for social distancing, former Secretary of Transportation Anthony Foxx visited the Biden Institute and toured UD's Scaled Smart City, led by Andreas Malikopoulos, Terri Connor Kelly and John Kelly Career Development Associate Professor in the Department of Mechanical Engineering. Pictured from left to right are doctoral student Logan Beaver, Malikopoulos, Foxx, doctoral student Behdad Chalaki and master's degree student Yiming Wan. | Photo by Kathy F. Atkinson
New research center brings together experts in sociotechnical systems
From smart speakers in our living rooms to autonomous vehicles on our roads, society is becoming more and more integrated with technology. The convenience and other benefits of high-tech devices must also be weighed with their drawbacks, such as privacy issues that arise when personal information is shared digitally.
A new interdisciplinary University of Delaware research center, experts aim to use system-based approaches to address complex challenges at the intersection of technological, social, and institutional dimensions. The Sociotechnical Systems Center (SSC), launched earlier this year, is led by Andreas Malikopoulos, the Terri Connor Kelly and John Kelly Career Development Associate Professor in the Department of Mechanical Engineering.
"Addressing our pressing challenges related to improving quality of life encompasses the interaction of three heterogeneous dimensions: (1) the technological dimension that includes technologies indented to solving problems, (2) the social dimension that addresses the societal impact of these technologies and the implications to human behavior and society, and (3) the institutional dimension that includes the behavior of organized units such as administrators that govern these technologies through policies," said Malikopoulos. "The constellation of these dimensions constitutes a sociotechnical system that should be analyzed holistically.
"The vision for SSC is to become a collaborative and interdisciplinary community at UD with shared research interests and goals in addressing complex sociotechnical systems problems. The mission of SSC is to develop rigorous, system-based approaches aimed at addressing current challenges founded at the intersection of technological, social, and institutional dimensions."
Faculty from UD's College of Engineering and College of Earth, Ocean, and Environment are addressing the technological dimension, working on frontier technologies such as robotics and autonomous vehicles.
Faculty from the College of Arts and Sciences, Lerner College of Business and Economics and College of Agriculture and Natural Resources will create and use interdisciplinary, nonpartisan research and empirically based analysis to inform effective decision-making and policy and to improve leadership and administration.
Faculty from the College of Arts and Sciences, College of Education and Human Development and College of Health Sciences will address how modern technologies affect humans and societies.
These research efforts will have applications to energy-efficient mobility systems, cybersecurity, human-machine interaction, rehabilitation, autonomous systems, social networks, connected communities, governing and administration, energy-renewable resources, vehicle-to-grid technologies, smart infrastructure and smart materials.
UD research team funded to develop medical device for children with cerebral palsy
A humanoid robot joins the pediatric rehab team, a new UD study suggests online shopping may not be as "green" as we thought, a professor aims to improve student experiences in global health, and summer research all-stars take the field.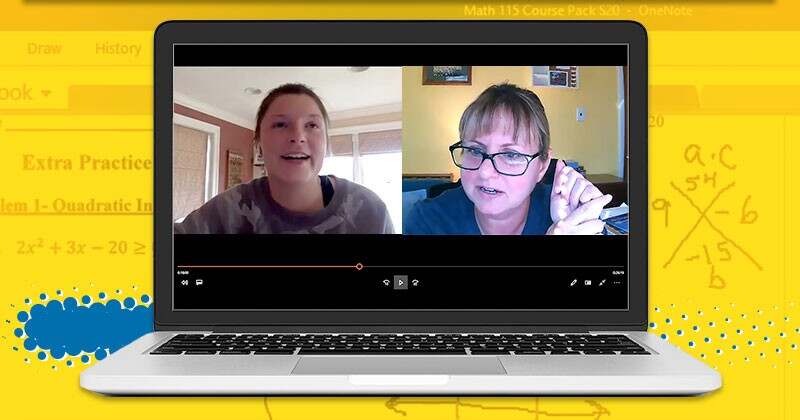 UD research demonstrates early field-experiences for student teachers is a plus — even online