Research & Discovery
A Blog Devoted to UD Innovation, Excellence and Scholarship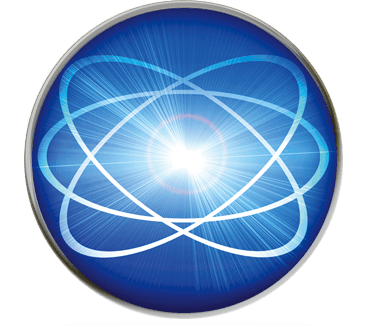 Research & Discovery
A Blog Devoted to UD Innovation, Excellence and Scholarship
Powerful partners for veteran care
ABOVE: Vincent Kane, director of the VA Medical Center in Wilmington and UD President Dennis Assanis celebrate the signing of the affiliation agreement. Above is U.S. Sen. Tom Carper who calls the agreement "a win for everyone." | Photo by David Barczak
UD, Wilmington VA join forces to boost health care, research, education
Two giant Delaware institutions joined hands Friday, June 9, on the grounds of a former tank factory to announce a partnership meant to improve care for America's military veterans and open new avenues for research and education.
With more than 100 witnesses in attendance, top officials of the University of Delaware and the Wilmington Veterans Affairs Medical Center signed on to an Associated Health Education Affiliation Agreement — a pact that connects UD's growing research enterprise with the nation's veterans and the employees who serve them. The event was held at UD's STAR Health Sciences Complex, a site where Chrysler built tanks many years ago.
UD, designated a "military friendly" school, has been involved in research with the Department of Defense and military veterans for many years. This new agreement links the University in a formal, intentional way with the Wilmington VA, its patients and employees and makes possible many new opportunities for patient care, therapies, collaborative research, academic advances and clinical training.
John L. Anderson has been elected president of influential engineering organization