Research & Discovery
A Blog Devoted to UD Innovation, Excellence and Scholarship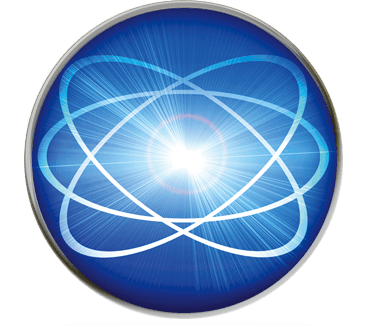 Research & Discovery
A Blog Devoted to UD Innovation, Excellence and Scholarship
Interdisciplinary solutions to pediatric mobility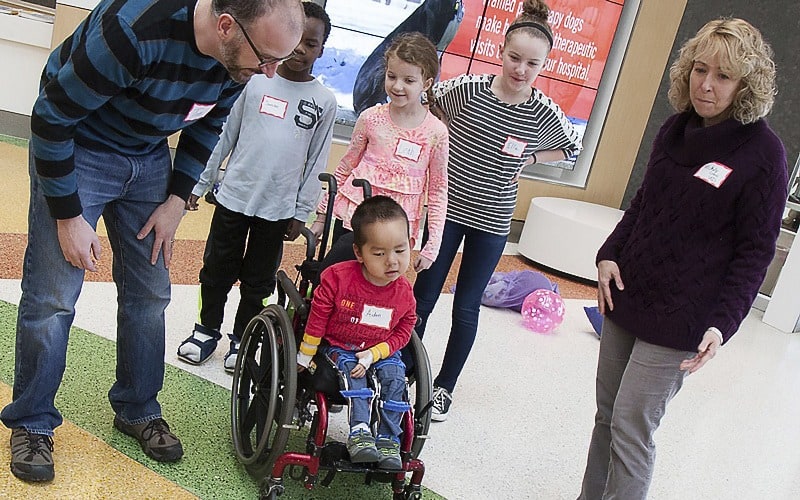 ABOVE: Physical therapy's Michele Lobo (far right) focuses on advancing activity, cognition and social interaction for individuals with movement impairments. | Photo by Amelia Wellmon and Nemours/A.I. duPont Hospital for Children
UD group showcases innovative solutions for children with impaired mobility at Nemours' event
The Move to Learn Innovation (M2L) Lab in the University of Delaware College of Health Sciences (CHS) and the interaction design graduate program (College of Arts and Sciences) were invited to Nemours/A.I. duPont Hospital for Children to take part in a unique event for children and adults with arthrogryposis multiplex congenital (AMC) and their families.
The 2018 AMC Mini Meet Up, organized by Nemours clinical specialist Reenee Donohoe, had a maker faire theme. Researchers, clinicians and students showed off wearable technology, sharing ideas to improve children's outcomes and quality of life.
The UD Assistive Medical Technology Club also attended. Using tools and basic supplies like strapping, foam padding, switches and PVC pipe, these undergraduate students demonstrated how to create a ride-on car for children with mobility issues.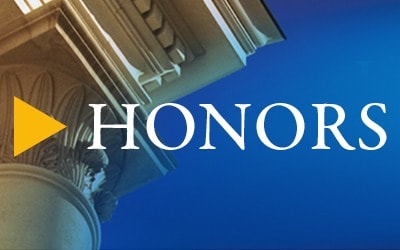 Eight UD professors recently received the National Science Foundation's highly competitive CAREER Award, which is given to scientists and engineers who exemplify the role of teacher-scholars through their outstanding research and teaching.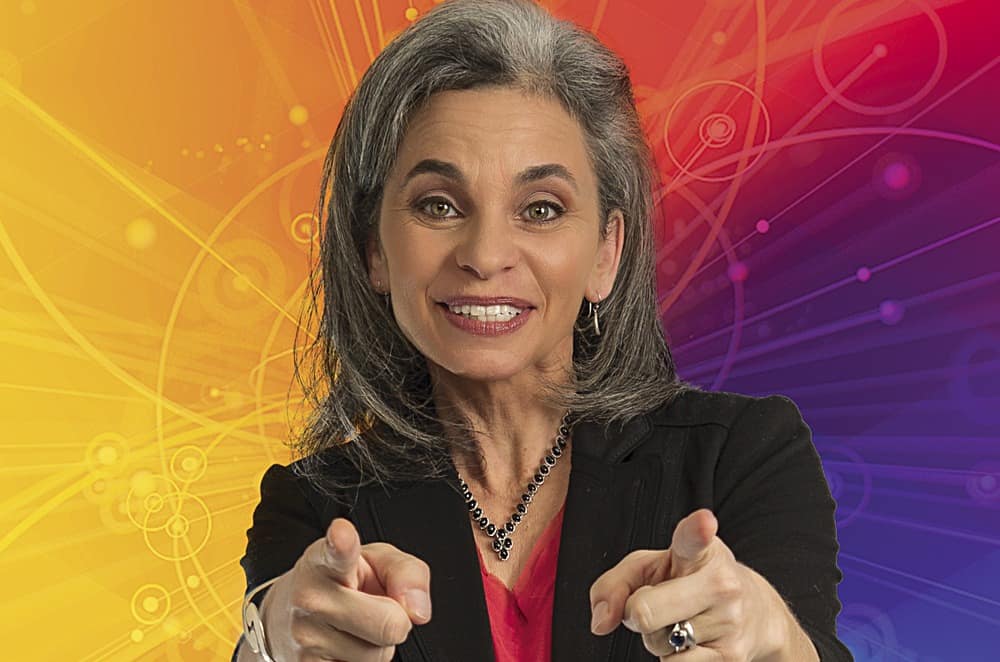 A professor of management at UD's Lerner College of Business and Economics, Wendy Smith focuses on how leaders and teams can effectively respond to contradictory agendas.