Research & Discovery
A Blog Devoted to UD Innovation, Excellence and Scholarship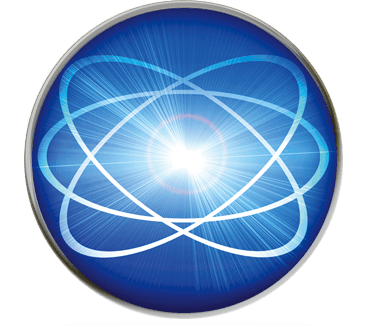 Research & Discovery
A Blog Devoted to UD Innovation, Excellence and Scholarship
Innovative teaching in literacy education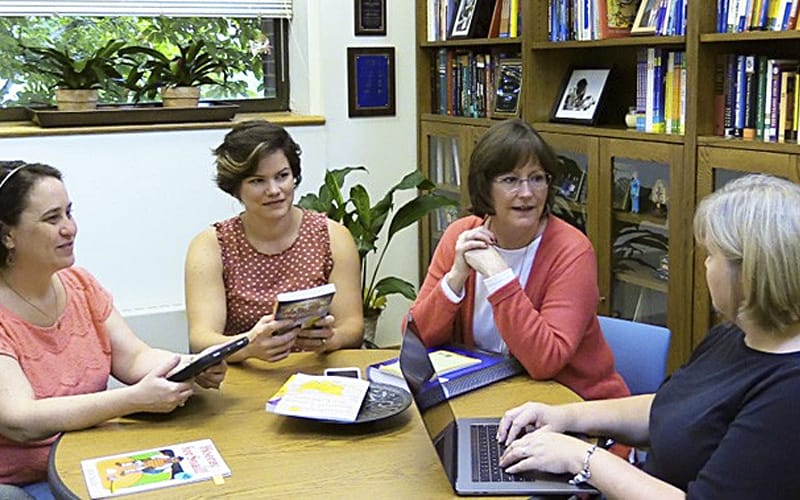 ABOVE: From left to right, Katherine Papia, Jamie Bruno, Sharon Walpole and Nicole Stauffer are part of the Professional Development Center for Educators.
Sharon Walpole honored with international teaching award
Sharon Walpole, professor in the University of Delaware School of Education (SOE) and director of the Professional Development Center for Educators (PDCE), has been awarded the International Literacy Association (ILA) Jerry Johns Outstanding Teacher Educator in Reading Award.
This international award honors an outstanding college or university teacher of reading methods or reading-related courses. Recipients are recognized for being knowledgeable professionals, innovative teachers at the graduate or undergraduate levels, leaders in the field of literacy education, role models for their colleagues and students, and disseminators of effective teaching practices.
Since joining UD in 2002, Walpole has centered her research on the design and effects of school-wide literacy reforms, particularly those that use coaching models with the school's teachers. For Walpole, the relationship between research and classroom practice is key. In addition to numerous journal articles, Walpole has written ten books for teachers and practitioners on timely topics, including literacy coaching, differentiated reading instruction, and classroom organization for effective literacy teaching.
Walpole has also written Bookworms K-5 Reading and Writing, an open-access elementary literacy curriculum. Originally a reading curriculum developed collaboratively with her late colleague Mike McKenna of University of Virginia, the new version incorporates writing instruction, drawing heavily on the work of SOE researchers.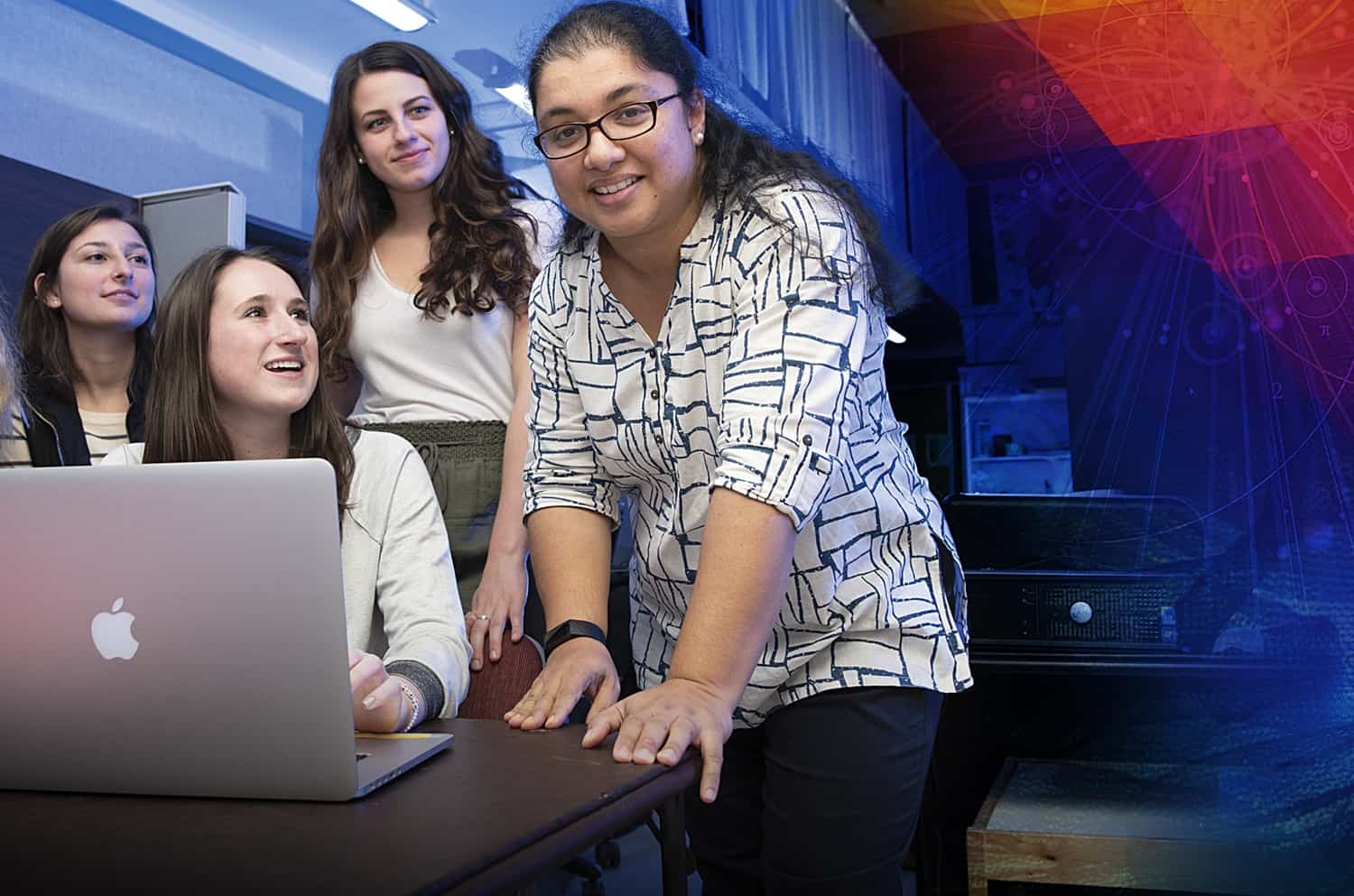 With skills in physical therapy, behavioral neuroscience and biomechanics, Anjana Bhat brings expansive expertise to her work developing creative therapies for those living with autism spectrum disorders.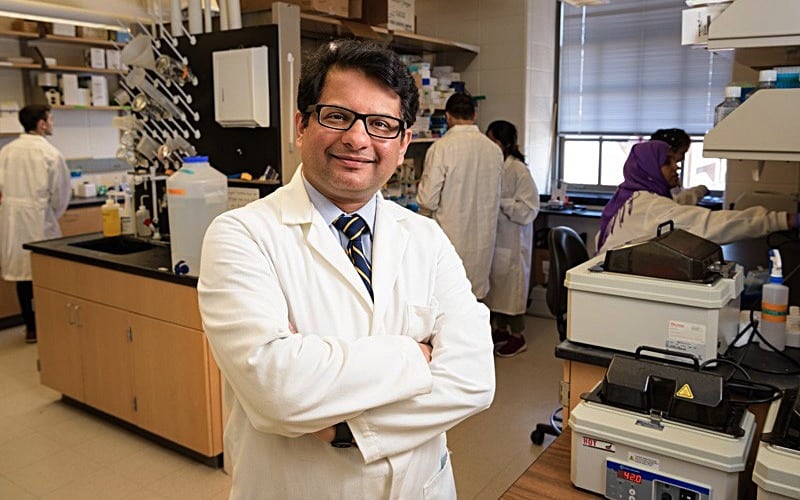 Study of genes related to eye development disorders gets five years of support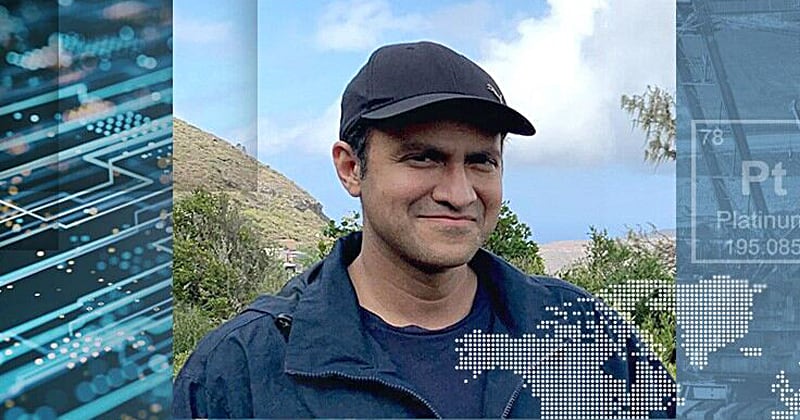 UD's Saleem Ali discusses how technology metals play a pivotal role in remote work during the pandemic