Research & Discovery
A Blog Devoted to UD Innovation, Excellence and Scholarship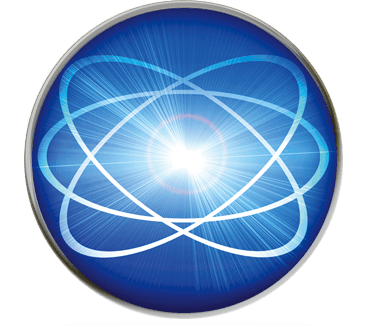 Research & Discovery
A Blog Devoted to UD Innovation, Excellence and Scholarship
Leadership in biomedical engineering
ABOVE: Dawn Elliott is the inaugural recipient of the Orthopaedic Research Society's Adele L. Boskey, PhD Award. | Photos by Evan Krape
UD's Dawn Elliott honored by Orthopaedic Research Society
Some professors shine most brightly in the lab. Others are particularly excellent mentors, inspiring students and other faculty members to reach new heights in their careers. Then, there are those who excel at both.
Dawn Elliott, chair of the Department of Biomedical Engineering at the University of Delaware, is being recognized as one of those multitalented academics. Elliott, a Blue and Gold Professor of Biomedical Engineering, is the inaugural recipient of the Orthopaedic Research Society's Adele L. Boskey, PhD Award.
"The University of Delaware Department of Biomedical Engineering started only eight years ago, and we have already had tremendous research and discovery impact on health and disease," said Elliott. "Moreover, we are educating the next generation of biomedical engineers who will go on the make the world a healthy place and improve the quality of people's lives."
This new award was established in memory of the late Dr. Boskey, a past president of the Orthopaedic Research Society who was committed to mentorship and made important contributions to the fundamental understanding of biomineralization and bone disorders. The Adele L. Boskey, PhD Award recognizes a mid-career member of the Orthopaedic Research Society for outstanding and sustained commitment to mentorship and a demonstrated track record of an upward trajectory and impactful research program.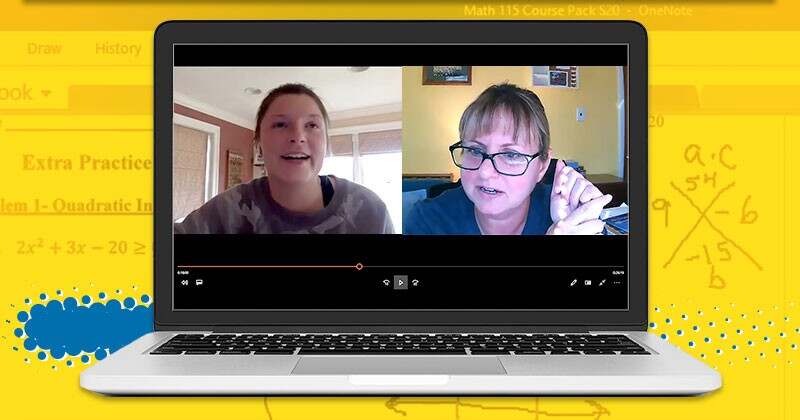 UD research demonstrates early field-experiences for student teachers is a plus — even online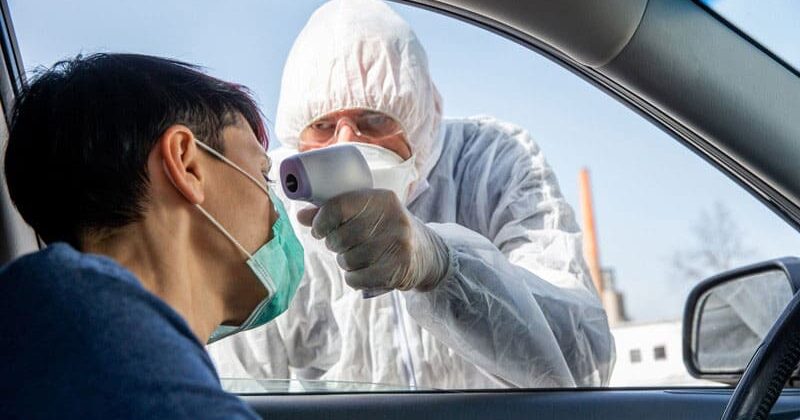 UD researcher, alum explore whether EMS providers ever hesitate to go to work