Research & Discovery
A Blog Devoted to UD Innovation, Excellence and Scholarship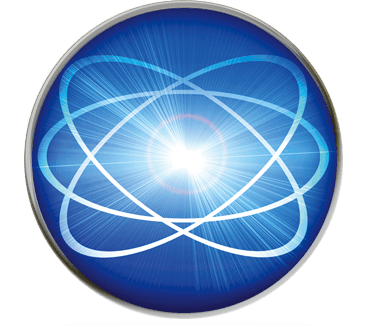 Research & Discovery
A Blog Devoted to UD Innovation, Excellence and Scholarship
Harnessing UD's growing neuroscience network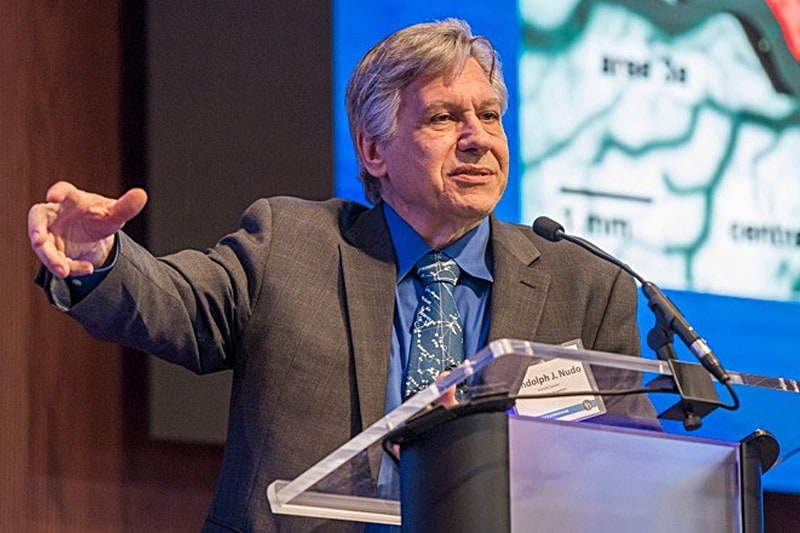 ABOVE: Prof. Randolph Nudo, a leading authority in brain plasticity and recovery after stroke at the University of Kansas Medical Center, speaks at UD's Neuroscience Symposium at the STAR Tower. | Photos by Kathy F. Atkinson
Symposium reveals potential for new partnerships
If you can read this, breathe in and out, stand up, sit down, twist and shout – you can thank your neurons and the wildly complex pathways and lightning speed with which they traverse your entire self, carrying messages to and from your brain.
The study of those astonishing neural circuits and networks is on the rise in the region and at the University of Delaware, which has increased its research capacity with new faculty and neuroimaging technology in recent years.
Now the question is how to better connect and make the most of this expanding expertise? That was the focus of the University's first Neuroscience Symposium, a daylong event that drew about 130 faculty, researchers, clinicians and students to the STAR Tower on Friday, Feb. 22.
Two leading authorities in the field spent the day with the gathering — Dr. Walter Koroshetz, director of the National Institute of Neurological Disorders and Stroke (NINDS), which is part of the National Institutes of Health, and Prof. Randolph Nudo, an expert in neuroplasticity and recovery after stroke and University Distinguished Professor and Vice Chair of Research in the Department of Rehabilitation Medicine, and the Marion Merrell Dow Distinguished Professor in Aging at the University of Kansas Medical Center.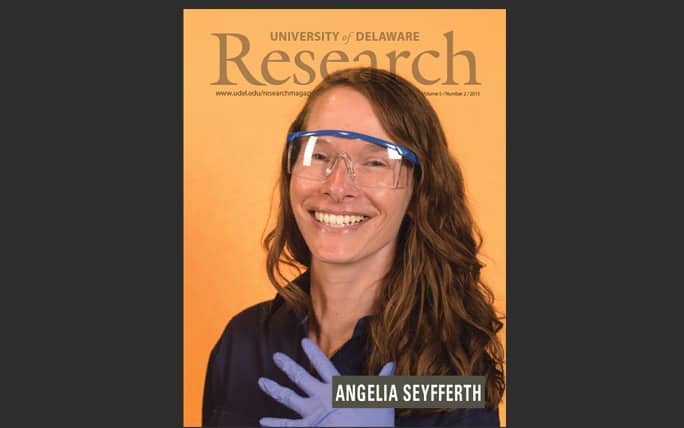 Having had the chance to conduct research taking water samples on the Chesapeake Bay early in her undergraduate studies, Angelia Seyfferth, assistant professor in the Department of Plant and Soil Sciences, is hoping to pass her enthusiasm for research to young scholars in her lab.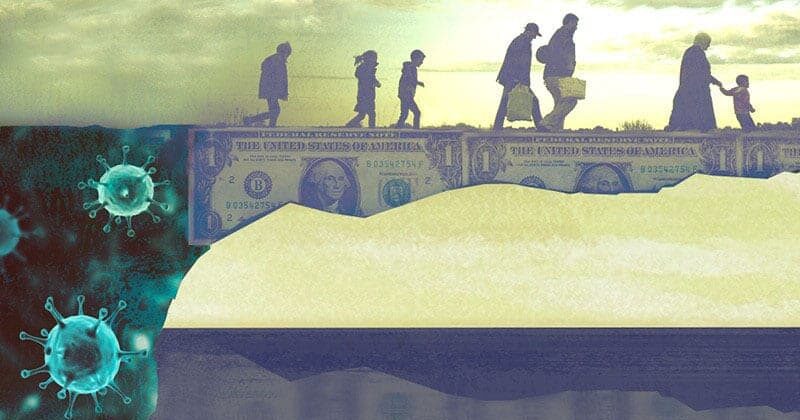 UD Prof. Sarah DeYoung discusses society's most at-risk groups during the ongoing pandemic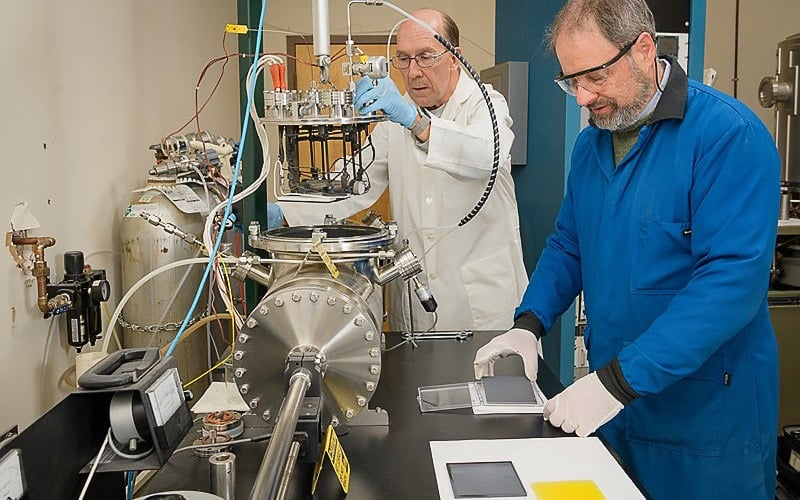 UD's McCandless and collaborators find path to higher efficiency, lower cost