Research & Discovery
A Blog Devoted to UD Innovation, Excellence and Scholarship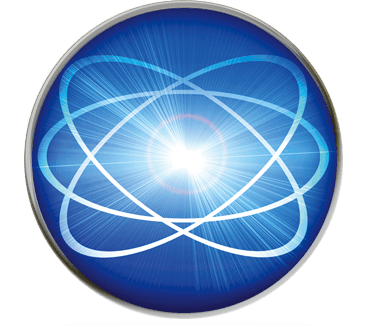 Research & Discovery
A Blog Devoted to UD Innovation, Excellence and Scholarship
Shedding light on dark matter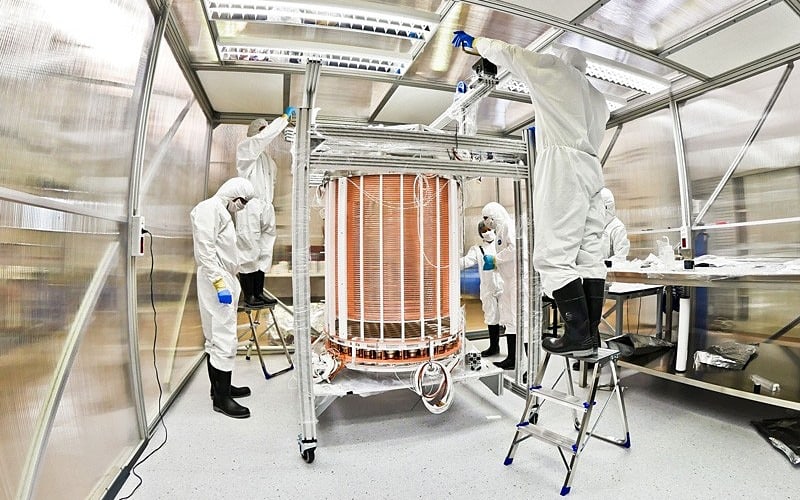 ABOVE: By analyzing vast amounts of data collected through noisy sensors at an underground experimental facility at the Gran Sasso National Laboratory in Italy, a research team that includes UD professor Hagit Shatkay aims to detect, identify and localize dark-matter particles. | Photo courtesy the XENON collaboration
UD computer scientist co-leads $1 million project to identify and localize dark-matter particles
Dark matter makes up an estimated 85 percent of the universe, according to scientists. But, despite years of study, scientists still do not know what dark matter is. One of the great challenges for physicists is to reconcile that quandary.
An interdisciplinary research team co-led by Hagit Shatkay, a professor in the Department of Computer and Information Sciences at the University of Delaware, has received a $1 million, two-year grant from the National Science Foundation (NSF) under the "Harnessing the Data Revolution" initiative, to develop computational methods to accelerate data-intensive discovery in astroparticle physics — an important step toward understanding dark matter. The project is planned as a case-study in domain-enhanced data science that will be applicable and extended to other data-intensive scientific fields such as meteorology and oceanography.
By analyzing vast amounts of data collected through noisy sensors at an underground experimental facility at the Gran Sasso National Laboratoryin Italy, the team aims to detect, identify and localize dark-matter particles. The rich data sets generated by these sensors provide an ideal development ground for computational methods that could be useful well beyond particle physics. The research team anticipates that their methods will be broadly applicable to other scientific fields in which large quantities of noisy data is gathered from sensors in the hope of deciphering phenomena that we cannot directly observe or comprehend. As these sciences become increasingly data intensive, computational methods that incorporate domain knowledge will be required to make sense of the data.
Shatkay, a principal investigator, shares the grant with principle investigators Christopher Tunnell, an assistant professor of physics, astronomy and computer science at Rice University, and Waheed Bajwa, an associate professor of electrical and computer engineering and of statistics at Rutgers University. Tunnell will lead the project as he is a member of the XENON collaborative experiment, aiming to detect dark matter.
UD research team funded to develop medical device for children with cerebral palsy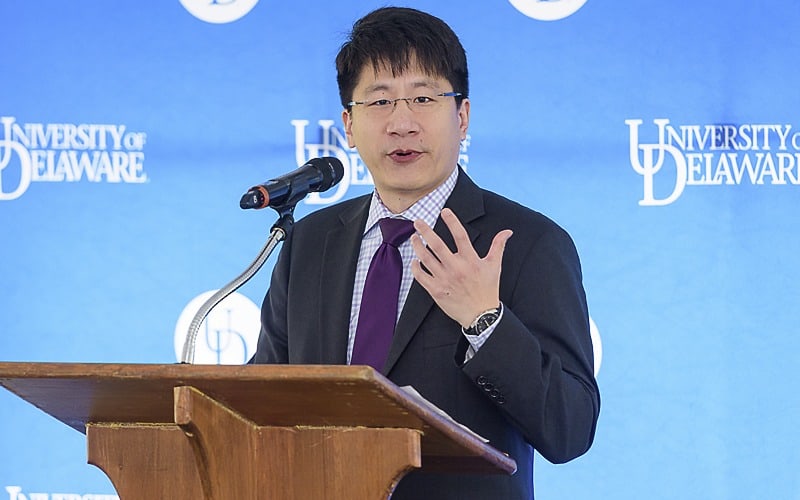 UD's McCandless and collaborators find path to higher efficiency, lower cost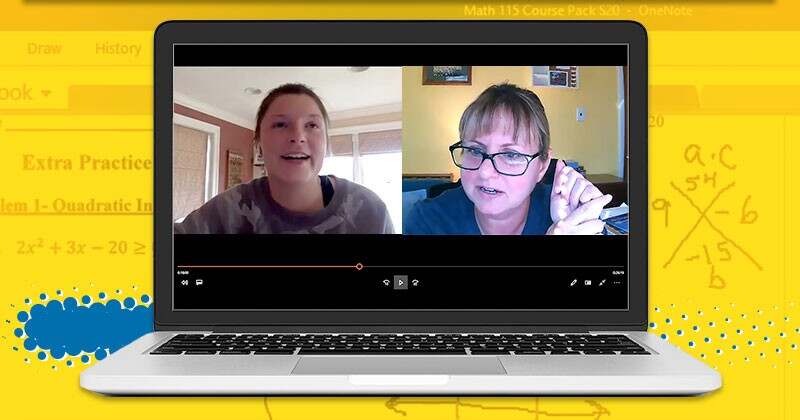 UD research demonstrates early field-experiences for student teachers is a plus — even online