Research & Discovery
A Blog Devoted to UD Innovation, Excellence and Scholarship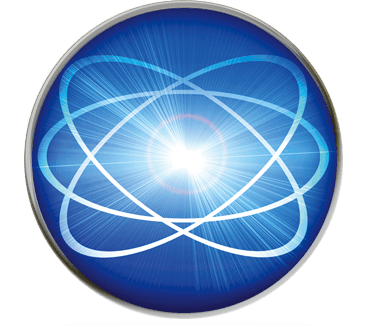 Research & Discovery
A Blog Devoted to UD Innovation, Excellence and Scholarship
Offshore wind skills academy
ABOVE: In developing the Offshore Wind Skills Academy, UD professors worked with the Energy and Climate Academy of Denmark. That nation is among the world leaders in the percentage of energy generated by wind power. Lars Høst Johansen (above) is a lecturer with the Energy and Climate Academy of Denmark and a mechanical engineer who works at Ørsted, a global leader in offshore wind development based in Denmark. | Photo by Evan Krape
UD hosts classes to educate those interested in the emerging global industry
Having completed almost 20 years in the Coast Guard, Michael Fisher decided that he wanted to transition into a new career.
Because of his interest in renewable energy for environmental protection, his maritime experience and his love of the ocean and maritime environment, Fisher said he thought that the offshore wind industry would be a perfect fit. To learn more about the industry, Fisher participated in the first Offshore Wind Skills Academy classes, held March 11-15 at the University of Delaware.
He said the workshop was a "good opportunity to learn and get a broad overview of the industry and where my potential skill sets could fit, as well as meet contacts."
The academy is the first offshore wind skills training program in the United States to focus on professionals and managers.
It was created by Willett Kempton and John Madsen, professors in UD's College of Earth, Ocean and Environment (CEOE) and its Center for Research in Wind (CReW), where they study various aspects of wind energy. As the directors of the Offshore Wind Skills Academy, they worked with their partner, the Energy and Climate Academy of Denmark, to create a curriculum combining specifics about the American regulatory and policy environment with technical and engineering details learned over decades in the European offshore wind market.
Madsen said that he and Kempton were grateful to CEOE and CReW for the funding and support of the inaugural academy.
"Taking advantage of the excellent feedback from our participants and instructors, we are currently planning for the next offering of the University's Offshore Wind Skills Academy," said Madsen.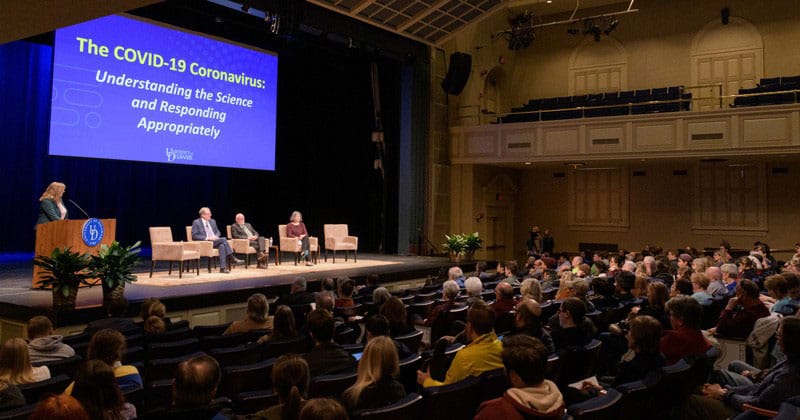 Scientists, physicians and a historian bring clarity, counsel and context on COVID-19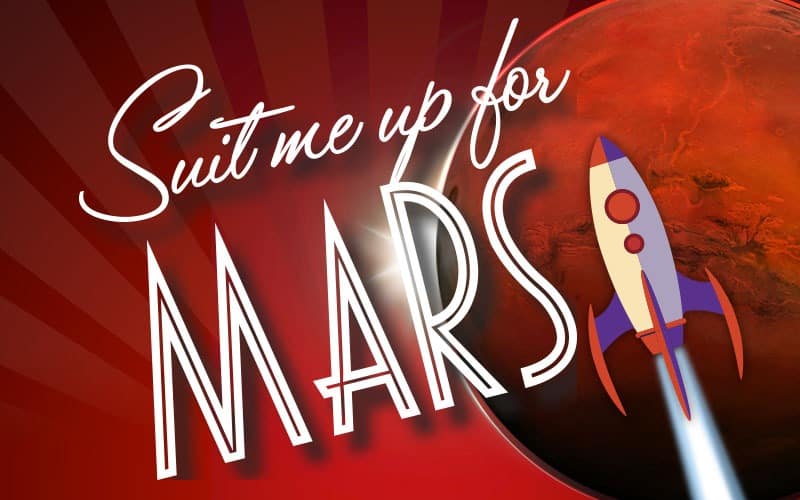 When astronauts make the "Journey to Mars," NASA wants every protective measure available in place. The space agency contracted with ILC Dover to develop a new spacesuit, and ILC enlisted several materials experts at the University of Delaware to work on a suit that can handle whatever space might throw at them.