Research & Discovery
A Blog Devoted to UD Innovation, Excellence and Scholarship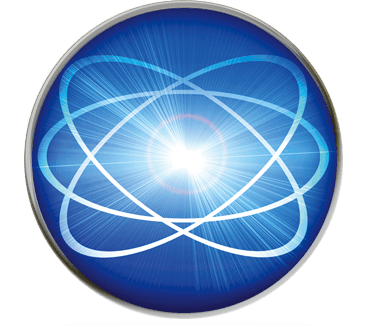 Research & Discovery
A Blog Devoted to UD Innovation, Excellence and Scholarship
UD junior wins prestigious Goldwater Scholarship
ABOVE: University of Delaware junior Yasmin Mann has won a prestigious Goldwater Scholarship to support her pursuit of medicine and research. | Photo by Kathy F. Atkinson
Yasmin Mann plans to pursue medical research in gene therapy and vaccines
Yasmin Mann, a University of Delaware junior from Middletown, Delaware, has done her homework. She has listened to, shadowed and worked with some of the top medical researchers in the region. And she wants to pursue exactly that kind of work in the future.
Now she has won the prestigious Goldwater Scholarship, which brings up to $7,500 in support as well as recognition that she has the makings of a future leader in research. She is one of 496 students nationally to win the scholarship.
The Goldwater Foundation was created in honor of the late U.S. Senator Barry Goldwater to encourage outstanding students to pursue careers in the fields of mathematics, the natural sciences and engineering. The foundation reports that it has awarded 8,628 scholarships since 1989, totaling more than $68 million, and expanded the program this year with a new partner — the Department of Defense National Defense Education Programs (NDEP).
Mann, a biological sciences major, is especially interested in cancer-related research and pediatrics, hoping to earn medical and doctoral degrees in the study of gene therapy and vaccines and development of novel cancer treatments.
She has had opportunities that would help her prepare for just that kind of work, including 10-week internships studying molecular therapeutics at Fox Chase Cancer Center in Philadelphia and T-cell immunology at Nemours/A.I. DuPont Hospital for Children in Wilmington, Delaware.
Her goal is to be a physician scientist.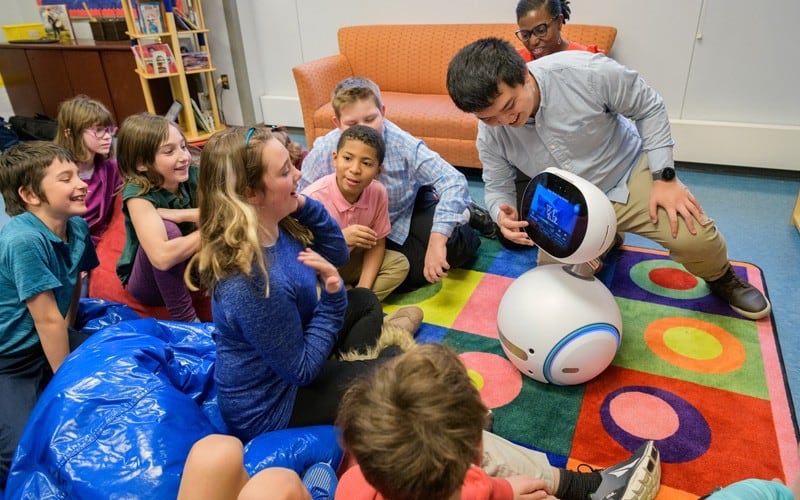 UD-developed teaching tools help children become safe digital citizens
Physicist Siu-Tat Chui acknowledged for patent with wireless applications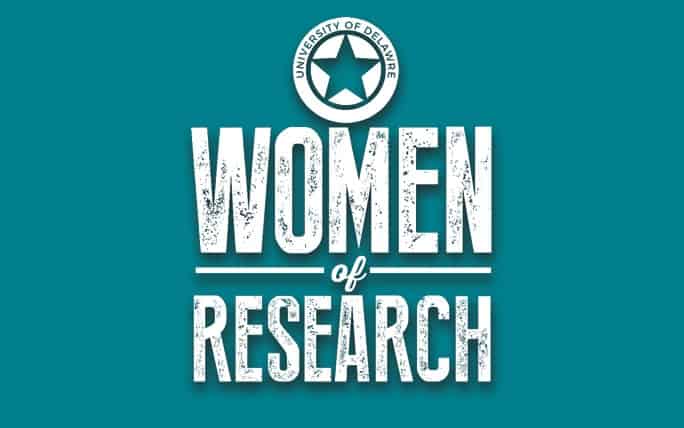 Extraordinary research is underway at the University of Delaware, and women are all over it. We profile seven researchers who offer insight into their work—from coral reefs to corporations—what hurdles they have cleared and what keeps them moving forward.