Research & Discovery
A Blog Devoted to UD Innovation, Excellence and Scholarship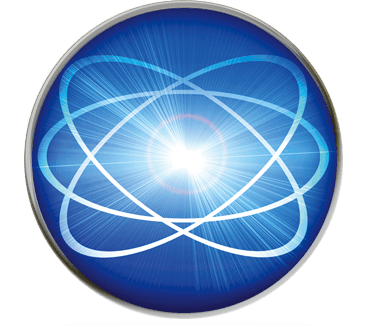 Research & Discovery
A Blog Devoted to UD Innovation, Excellence and Scholarship
UD alumnus to lead National Academy of Engineering
ABOVE: The National Academy of Engineering announced that John L. Anderson, who graduated from UD's College of Engineering in 1967, will be the organization's next president. | Photo courtesy John L. Anderson
John L. Anderson has been elected president of influential engineering organization
A Blue Hen will be the next president of America's most esteemed engineering organization. On July 1, 2019, John L. Anderson, who graduated from the University of Delaware's College of Engineering in 1967, will become the president of the National Academy of Engineering, a nonprofit institution whose membership includes about 2,000 of the most accomplished and influential engineers in America.
The National Academy of Engineering announced his election on Tuesday, May 14, 2019. Members of the National Academy of Engineering share expertise and provide independent advice to the federal government on matters involving engineering and technology. Eight current UD faculty members have been elected members of the National Academy of Engineering.
Anderson, a native of Wilmington, Delaware, and graduate of Mount Pleasant High School, is a distinguished professor of chemical engineering at Illinois Tech's Armour College of Engineering and was president of Illinois Tech from 2007 to 2015. He was elected a member of the National Academy of Engineering in 1992 for contributions to the understanding of colloidal hydrodynamics and membrane transport phenomena.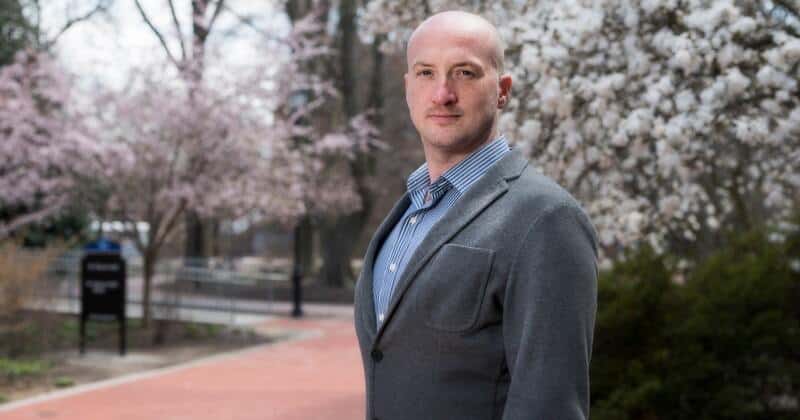 UD professor serves as policy expert on national report about equitable educational assessments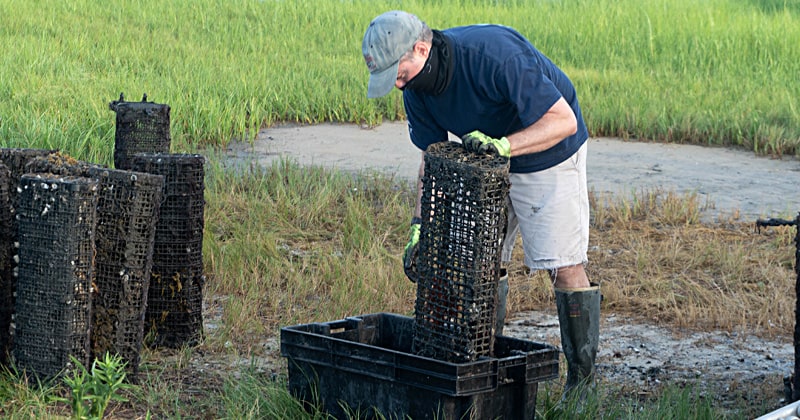 Delaware's aquaculture and tourism industries receive help from Delaware Sea Grant during COVID-19 pandemic