Research & Discovery
A Blog Devoted to UD Innovation, Excellence and Scholarship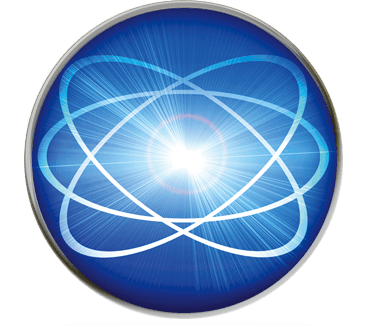 Research & Discovery
A Blog Devoted to UD Innovation, Excellence and Scholarship
ABOVE: Experts at the University of Delaware have recognized the promise and potential challenges in the emerging industry of mining minerals under the ocean. | Photo courtesy of Woods Hole Oceanographic Institution
UD leading academic conversation around emerging industry
As anyone who has replaced a cell phone or computer recently knows, the world is continually adopting more advanced technologies, all of which are built of and powered by a diverse suite of minerals. At the same time, the price of mining is increasing as operations have to dig deeper or look for deposits in more remote areas. 
The pressure from both additional need and higher prices means new sources for these minerals will have to be found, and there is a growing interest in exploring one possible untapped source: under the ocean and other waters. 
Experts at the University of Delaware have recognized the promise and potential challenges in this emerging industry early on and are working to become leaders in a field joining academic, governmental and commercial partners to establish the best ways to understand and regulate such mining.
As an early step, the Minerals, Materials and Society (MMS) program hosted a public symposium on the environmental and social impacts and benefits of mining and other extractive industries under water on Wednesday, Aug. 28 at UD's Virden Retreat Center on the Hugh R. Sharp Campus in Lewes. 
The "Minerals Under Water: The Science and Politics of Extractive Industries in the Ocean and Beyond" symposium featured an international group of presenters on topics ranging from establishing responsible environmental policy and governing this new industry to the technologies used in underwater mineral extraction and how mineral contractors can work with the academic community. It was organized by Saleem Ali, Blue and Gold Distinguished Professor of Energy and the Environment; Andrew Thaler, affiliated faculty member in the School of Marine Science and Policy in UD's College of Earth, Ocean and Environment; and Patricia Syvrud, MMS program development manager. The MMS program is one of the first of its kind in the United States and offers a for-credit graduate certificate aimed at industry, government and civil society professionals working across mineral and extractive supply chains. 
"Mineral extraction under water is the next frontier in our quest for sustaining technological development," said Ali. "UD can be ahead of the curve in developing capacity for research and training in deciding whether or not to engage in extraction in fragile aquatic ecosystems and harnessing these resources most responsibly where appropriate." 
The symposium featured presenters from India, Gabon, Germany, Japan, South Africa, the United Kingdom and the United States. Some spoke on issues specific to particular kinds of mining, and others addressed the impacts an underwater mining industry might have on specific places around the world. The plan is for the presenters to write chapters on their topics that will be compiled into a book centered on this new and emerging industry. Such a publication would allow the MMS program and UD to continue to advance the conversation on underwater mining in the larger academic community.