Research & Discovery
A Blog Devoted to UD Innovation, Excellence and Scholarship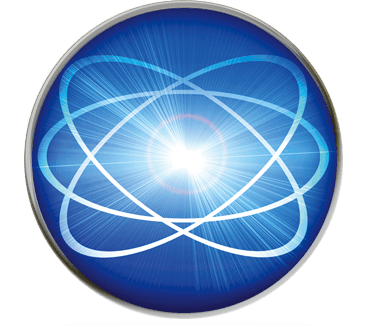 Research & Discovery
A Blog Devoted to UD Innovation, Excellence and Scholarship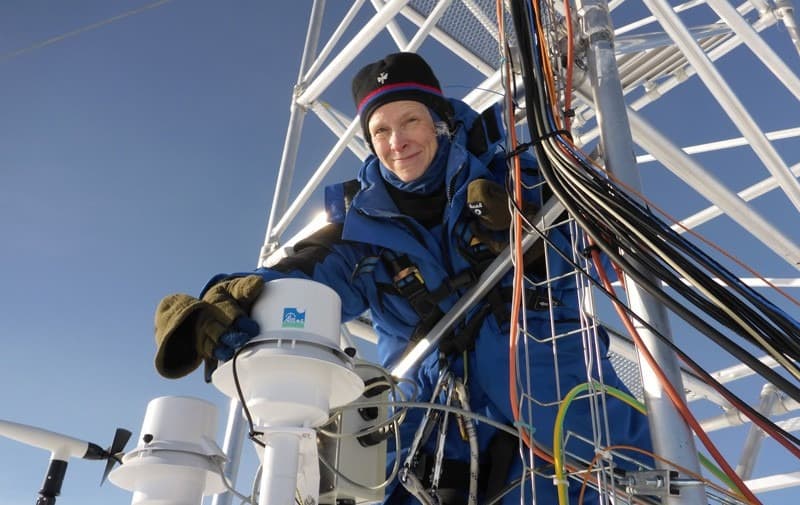 ABOVE: TUD climate researcher Dana Veron checks on equipment in Antarctica during her fieldwork earlier this year. | Photos courtesy of Dana Veron
UD's Dana Veron reflects on conducting research in Antarctica
During her first year of graduate school, University of Delaware Geography Professor Dana Veron read Antarctica by Kim Stanley Robinson. Soon after, her book club chose a book highlighting Ernest Shackleton's voyage to Antarctica in 1914. Her interest was piqued, and Veron decided that, one day, she would find a way to travel to Antarctica.
Veron completed her second visit to one of the most remote corners of the earth this past winter, and she will describe her experiences in Antarctica in a travelogue talk at the Delaware Museum of Natural History on Thursday, Oct. 3 at 7 p.m. Veron's talk will launch a new lecture series, World of Discovery — Exploring Our Global Environment, offered by the museum and UD's College of Earth, Ocean and Environment. More information and registration for Veron's talk is available at the museum's website.
Veron said that in addition to her curiosity beginning through her book club, she also wanted to study in Antarctica because she is interested in problems related to clouds in climate models in situations that are difficult to model.
"I'm particularly interested when the changes that happen in the clouds happen at a scale that the model cannot resolve and how can we use statistics and other physical features of the atmosphere to help predict when these small-scale variations are important to our predictions," said Veron. "When I found out you could look at complex cloud issues in a place I have always wanted to go, I was really excited about getting involved with the project."
Prof. Joanne Miller discusses the danger of spreading rumors and machinations about the virus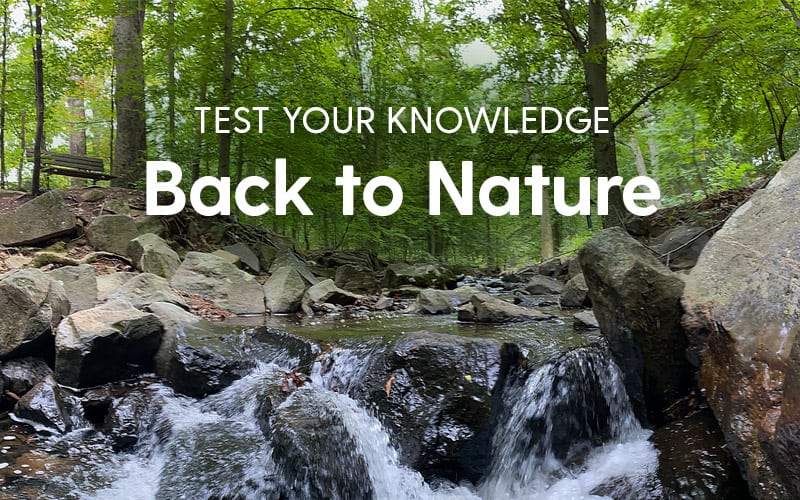 To reduce stress and strengthen our immune systems, experts often point us to the outdoors. So let's get moving! There's lots to see and hear, absorb and appreciate in nature.