Research & Discovery
A Blog Devoted to UD Innovation, Excellence and Scholarship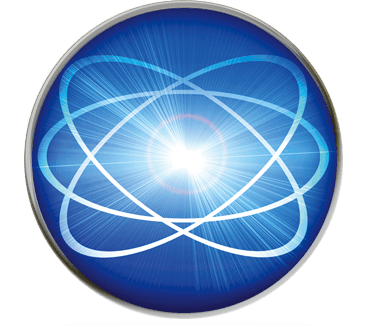 Research & Discovery
A Blog Devoted to UD Innovation, Excellence and Scholarship
UD's April Kloxin wins NIH innovator award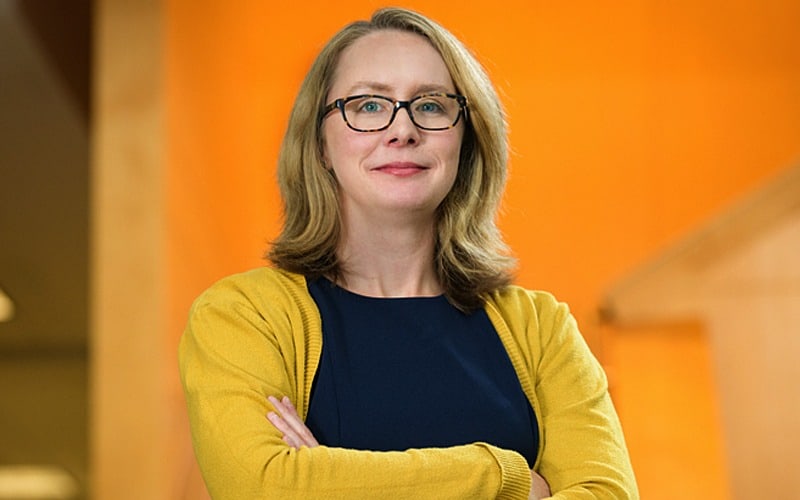 ABOVE: April Kloxin, Centennial Career Development Professor of Chemical and Biomolecular Engineering and associate professor of materials science and engineering, is one of 60 researchers from across the country who received the 2019 NIH Director's New Innovator Award. Earlier this year, she was also selected by the editorial board of the journal Biomaterials Science for the 2019 Biomaterials Science Lectureship. | Photo by Evan Krape
Engineering professor April Kloxin receives grant to accelerate the study of lung fibrosis
University of Delaware Professor April Kloxin has been awarded a National Institutes of Health (NIH) Director's New Innovator Award from the NIH Common Fund's High-Risk, High-Reward Research program, which supports highly innovative research proposals.
With this five-year grant award, Kloxin aims to develop next-generation materials and tools to accelerate research in idiopathic pulmonary fibrosis — an incurable, fatal disease that leaves people with difficulty breathing and progressive lung scarring.
Intractable problem of lung fibrosis
Kloxin, Centennial Career Development Professor of Chemical and Biomolecular Engineering and associate professor of materials science and engineering, is one of 60 researchers from across the country who received the 2019 NIH Director's New Innovator Award. This award supports unusually innovative research from early career investigators who are within 10 years of their final degree or clinical residency and have not yet received a research project grant or equivalent NIH grant.
"I was honored just to be considered — to actually be selected was a great surprise," said Kloxin.
Kloxin's research group works at the interface between engineering, materials and biology and aims to push multiple fields forward in both the design and application of new molecular tools. Kloxin will use her expertise to uncover insights about the intractable problem of idiopathic pulmonary fibrosis, which affects more than 3 million people globally. About two-thirds of patients with this disease die within five years of diagnosis, and while existing pharmaceutical treatments for lung fibrosis can slow down the disease, there is no cure. Despite its devastating effects, the causes of idiopathic pulmonary fibrosis are still undetermined.
"One of the things that motivates the work is that there is limited understanding about the underlying causes of idiopathic lung fibrosis, this essentially uncontrolled wound healing event that just continues to propagate and accumulate scar tissue in the lungs," said Kloxin. "There's really little understanding in humans about why that happens and how to stop it."
Idiopathic pulmonary fibrosis is notoriously difficult to study, which is one reason it is not well understood. Existing model systems, such as animal models, don't capture the complexities of the human disease. If better systems to study this disease existed, medical experts could develop more effective prevention strategies and lifesaving treatments for patients.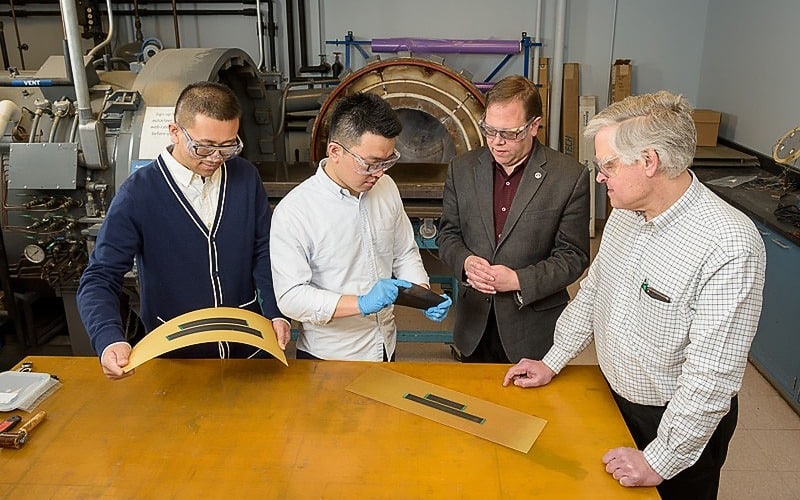 UD team aims to commercialize structural health monitoring systems