Research & Discovery
A Blog Devoted to UD Innovation, Excellence and Scholarship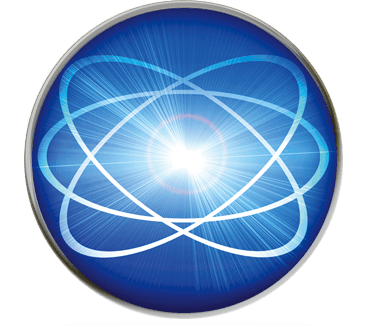 Research & Discovery
A Blog Devoted to UD Innovation, Excellence and Scholarship
Engineering discovery day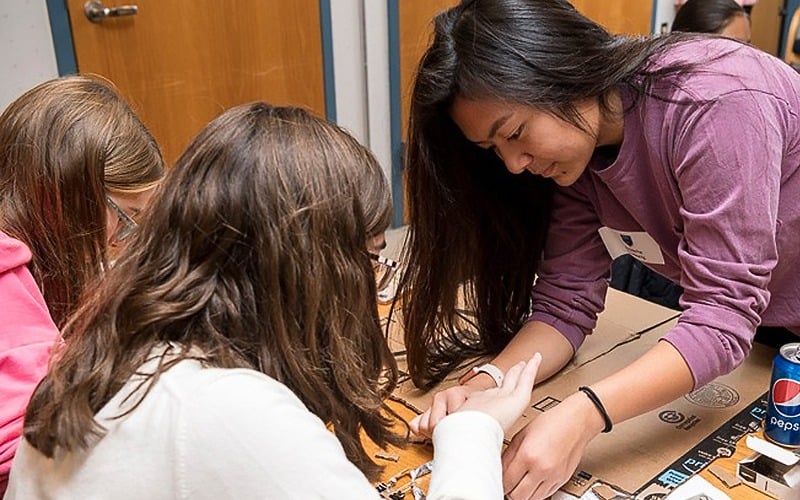 ABOVE: UD senior engineering student Abigail Dela Paz helps high school students build circuits during Engineering Discovery Day. | Photo by Evan Krape
High school girls learn about engineering opportunities at University of Delaware event
It's no secret that women are underrepresented in engineering nationally, receiving 21.3 percent of all engineering bachelor's degrees in 2017, according to the American Society for Engineering Education.
At the University of Delaware, a sorority of women in engineering and technical sciences is doing its part to change that. On Nov. 10, the Alpha Omega Epsilon engineering sorority's Nu chapter at UD hosted a discovery day for high school girls.
The goal of the day? Inform female high school students about engineering and computer science, show them opportunities in these fields and highlight the rise of women in STEM careers. The event was open to girls in their sophomore, junior or senior years of high school who are interested in studying science, technology, engineering and math (STEM) fields after graduation from high school.
Fifty girls from 26 high schools attended the event, which was held at UD's Center for Composite Materials. The high school students learned about different types of engineering from Heather Doty, assistant professor of mechanical engineering; Debra Yarrington, assistant professor of computer science; Sue McNeil, chair and professor of civil and environmental engineering; Sarah Rooney, assistant professor of biomedical engineering; Rick Martin, associate professor of electrical and computer engineering; Cathy Fromen, assistant professor of chemical and biomolecular engineering; and Jenni Buckley, associate professor of mechanical engineering.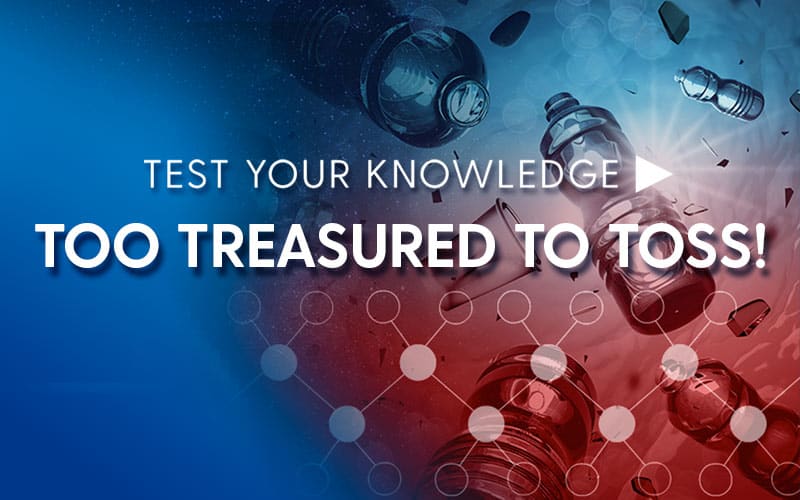 How much plastic is around us and how can we stem the plastics pollution problem? Take the quiz!
Cool video highlights CCEI's mission of turning cornstalks and wood chips into fuels, electricity and chemicals.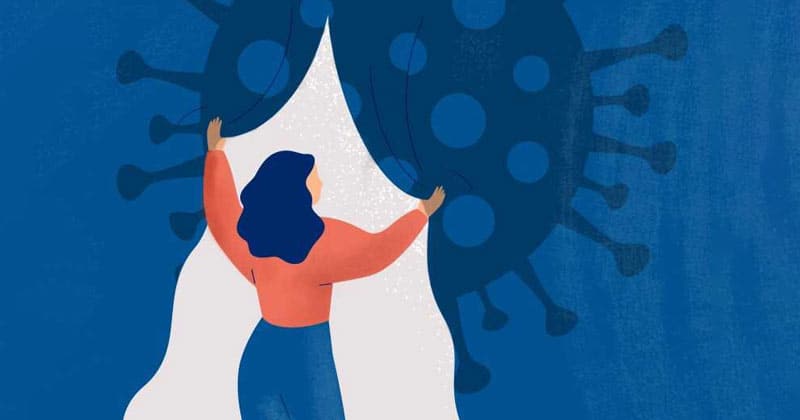 Some adolescents experienced pandemic as a relief from negative interactions