Research & Discovery
A Blog Devoted to UD Innovation, Excellence and Scholarship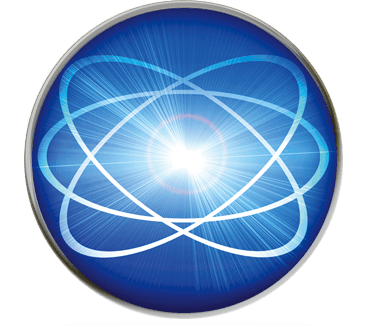 Research & Discovery
A Blog Devoted to UD Innovation, Excellence and Scholarship
Advancing environmental research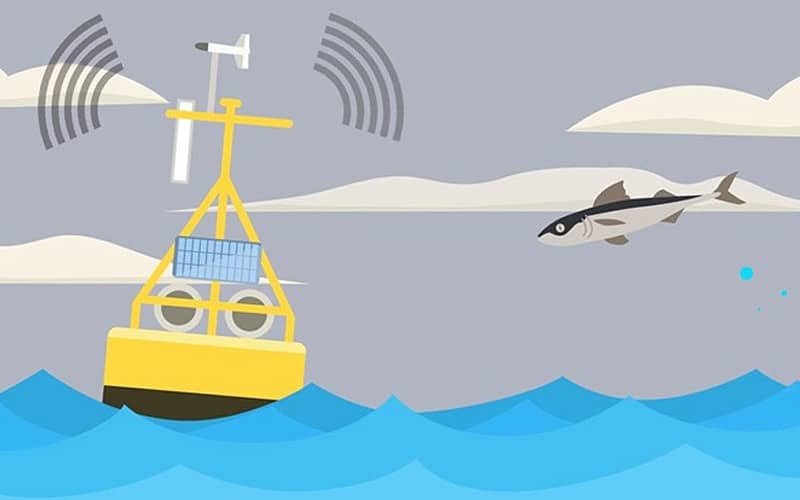 ABOVE: Illustrations by Jeffrey C. Chase
EPSCoR kickoff brings together statewide leaders to celebrate $23 million grant
Participants in Delaware's Established Program to Stimulate Competitive Research (EPSCoR) gathered alongside state leaders and community partners on Friday, Jan. 11, to celebrate the launch of a new five-year, $23-million grant to further expand environmental research in the First State.
EPSCoR is a federal-state partnership sponsored by the National Science Foundation (NSF) that engages Delaware's academic institutions in cutting-edge research and training activities that address critical needs of the state. The new grant is the fourth EPSCoR Research Infrastructure Improvement (RII) grant awarded to Delaware since its designation as an EPSCoR state in 2003. The award supports activities at the four partner institutions — the University of Delaware, Delaware State University, Delaware Technical Community College and Wesley College.
The state of Delaware is contributing $3.8 million of the overall grant through matching funds over the next five years. Delaware Gov. John Carney offered his congratulations to those in attendance at the event, held at Delaware State University, reflecting on EPSCoR's humble beginnings from an experimental program to the established program today that "has taken root in our state" to address problems such as water quality, increased salinity and other challenges related to climate change.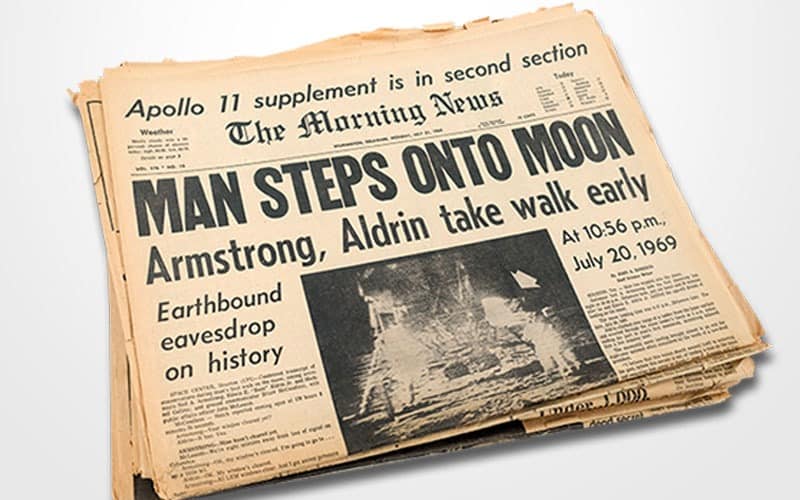 Astronaut Neil A. Armstrong took the first moon step at 10:56 p.m., Delaware time, just six hours and 39 minutes after he and Edwin E. Aldrin Jr. fulfilled the age-old dream of landing on the moon. This was a major milestone in the new era of space exploration. We invite you to explore this interactive experience and relive the excitement of the first moon landing.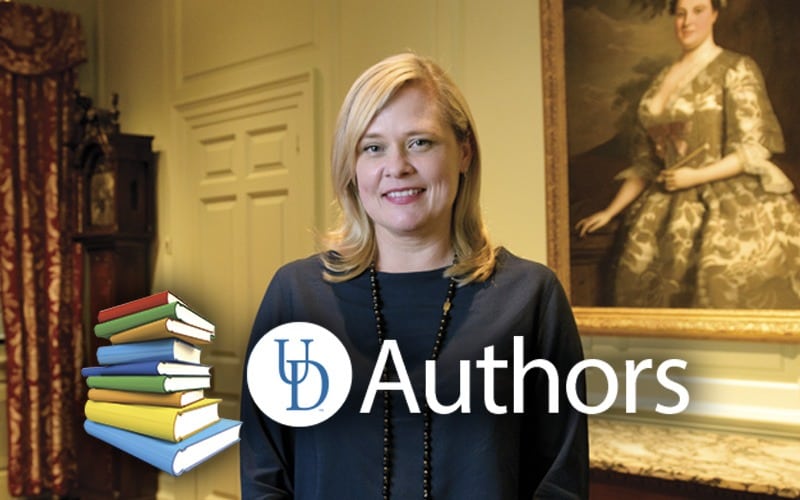 A 1746 portrait would launch a global journey into 18th-century life and present the past in a way never done before. The portrait was of Anne Shippen Willing, and what she wore would lead historian Zara Anishanslin on a journey to the far corners of the world—and launch a bold new way of looking at the past.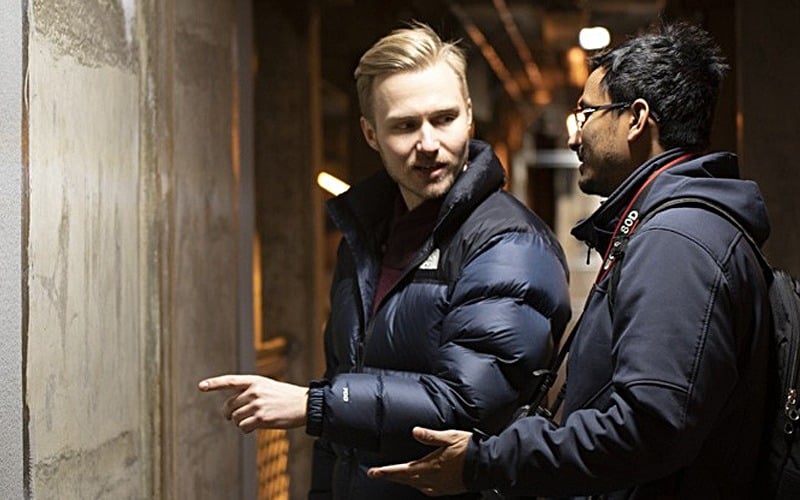 Engineering professor studies effectiveness of retrofits to strengthen concrete structures