Research & Discovery
A Blog Devoted to UD Innovation, Excellence and Scholarship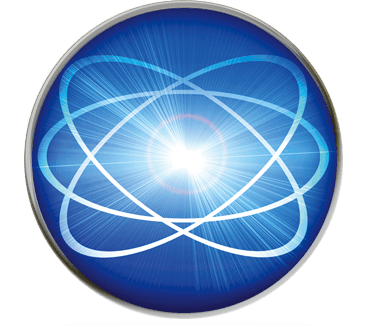 Research & Discovery
A Blog Devoted to UD Innovation, Excellence and Scholarship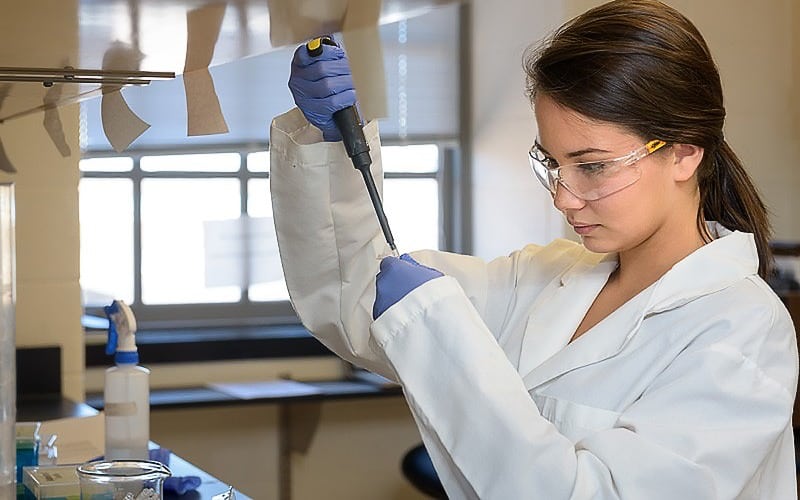 ABOVE: UD senior Bailey Weatherbee recently won a prestigious Gates Cambridge Scholarship. The honor goes to student applicants who demonstrate outstanding intellectual ability, leadership potential and a commitment to improving the lives of others. The scholarship covers all fees while a student earns a master's or doctoral degree at Cambridge University in England. | Photos by Evan Krape
UD senior Bailey Weatherbee wins prestigious scholarship to study physiology, development and neuroscience
Bailey Weatherbee's passion for developmental biology stems from her childhood. Her mother had multiple miscarriages leading to the discovery that her father had a genetic mutation called chromosomal translocation.
Weatherbee, a senior at the University of Delaware studying biology, said this experience inspired her curiosity to learn the basics of human life on a biological level.
"My dad always had this mentality of explaining things to me at the highest level and expecting that I had the capability to understand," Weatherbee said. "So when I asked why I didn't have siblings, he tried to explain this to me. I didn't really get it, but I wanted to, so that started me down the path of asking biological questions."
Weatherbee was recently awarded a Gates Cambridge Scholarship. The honor goes to applicants who demonstrate outstanding intellectual ability, leadership potential and a commitment to improving the lives of others. The scholarship covers all fees while a student earns a master's or doctoral degree at Cambridge University in England.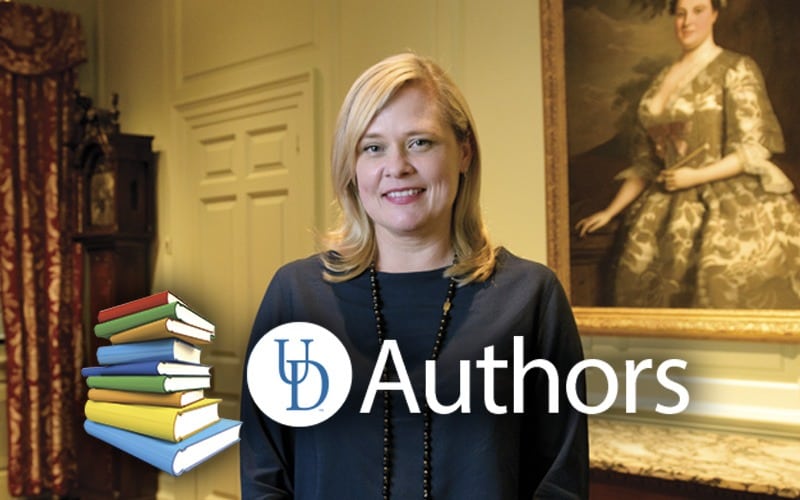 A 1746 portrait would launch a global journey into 18th-century life and present the past in a way never done before. The portrait was of Anne Shippen Willing, and what she wore would lead historian Zara Anishanslin on a journey to the far corners of the world—and launch a bold new way of looking at the past.
Learn how UD researchers are sharpening that competitive edge, fighting brain cancer, giving credit where credit is due, partners in disaster research and UD-NUVVE collaboration
UD technology feeds new athletic wear, flies outside International Space Station