Research & Discovery
A Blog Devoted to UD Innovation, Excellence and Scholarship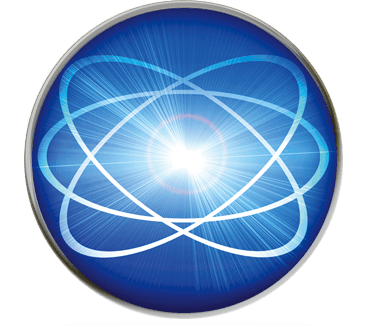 Research & Discovery
A Blog Devoted to UD Innovation, Excellence and Scholarship
UD's 'Fighting Astrophysicist' Named a TED Fellow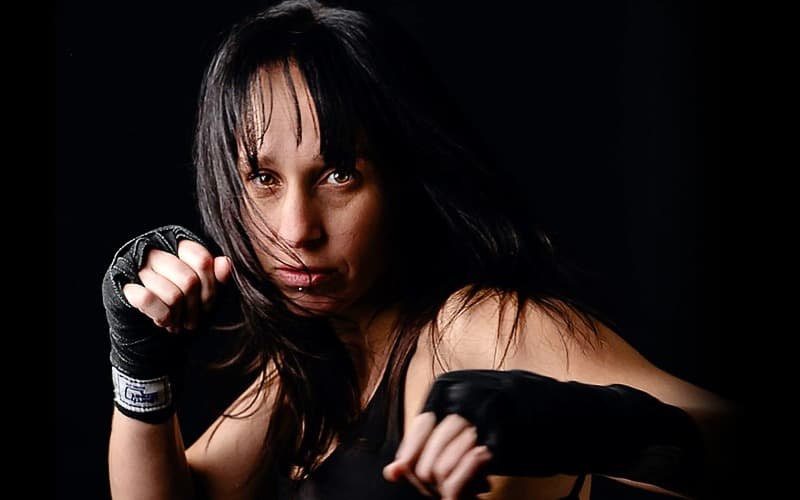 ABOVE: Astrophysicist Federica Bianco, who joined the University of Delaware faculty through the Data Science Institute's recent cluster hire, has been named a 2019 TED Fellow – one of only 20 fellows named from around the world. In addition to her work in astrophysics, Federica Bianco is a professional boxer. | Photo by Terrence Hamilton
Federica Bianco is one of 20 worldwide for 2019
Given the powerful intellect inside her skull, it's a bit unnerving to watch a film of University of Delaware astrophysicist Federica Bianco at work in the boxing ring.
No, that's not a typo. When she's not trying to figure out how the universe works, Bianco, who was among the research scientists who joined UD's faculty last year in the cluster hire for the new Data Science Institute, moonlights as a professional boxer – bantamweight division.
"I stepped in the ring and it was home," she said. "You just need to do the things that make you happy and make you feel good."
Now her outside-the-box approach to life and learning and interdisciplinary adventure has caught the imagination of the TED Fellows program, which she has been selected to join – one of only 20 fellows worldwide in the 2019 class, which was announced Wednesday, Jan. 23 in New York. She is the first UD faculty member to be named a TED Fellow.
"My idea to pitch to them is that we don't need to be just one thing," she said. "We don't need to choose one role and stick to it. We can be many things. Strictly speaking, science and criminal justice and boxing – you might not put those things together. But I learn a lot of things in the ring that help in the sciences and vice versa."
TED is a nonpartisan nonprofit devoted to spreading ideas, usually in the form of short, powerful talks. TED began in 1984 as a conference where Technology, Entertainment and Design converged, and today covers almost all topics in 110 languages. The TED Fellows program was founded in 2009, and now has 472 Fellows – scientists, doctors, activists, journalists, artists, entrepreneurs, inventors and more – from 96 countries. Their talks have been seen online more than 250 million times.
"We are thrilled to announce the newest class of TED Fellows, who give voice to some of the most exciting ideas we've seen in the program's 10-year history," TED Fellows Director Shoham Arad said in a statement. "This year's class includes a police captain designing systems to support women in policing, a space environmentalist building technology to monitor space debris, and an artist exploring the ethical implications of emerging technology. The Fellows program is committed to using its resources and platform to help scale Fellows' ideas and impact and we are so excited to have these Fellows become an integral part of our global community."
Bianco, who was born in Italy, is an assistant professor in the Department of Physics and Astronomy and in the Joseph R. Biden Jr. School of Public Policy and Administration.
She will deliver her four-minute talk at TED2019 in Vancouver in April. Before that she will participate in workshops, ongoing professional coaching and mentoring, public-relations coaching and activities in the global TED Fellows network. She will have support as she creates her talk and learn important principles of effective delivery.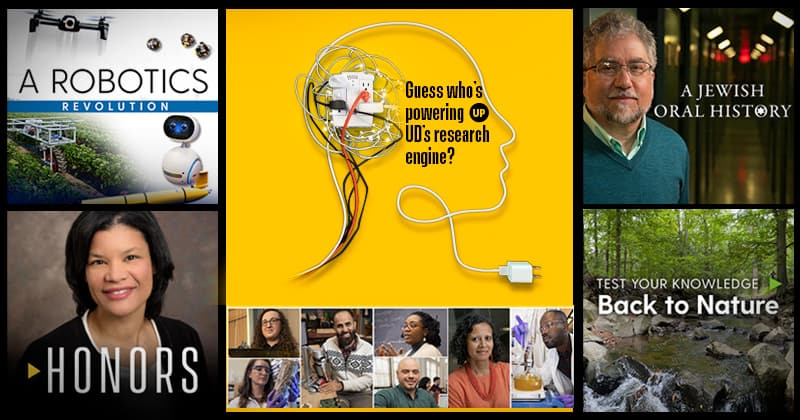 Graduate students featured in new, all-digital edition of Research magazine