Research & Discovery
A Blog Devoted to UD Innovation, Excellence and Scholarship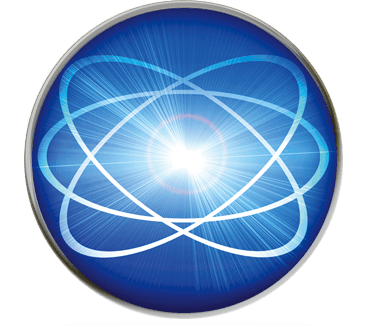 Research & Discovery
A Blog Devoted to UD Innovation, Excellence and Scholarship
A new scientific instrument for the nation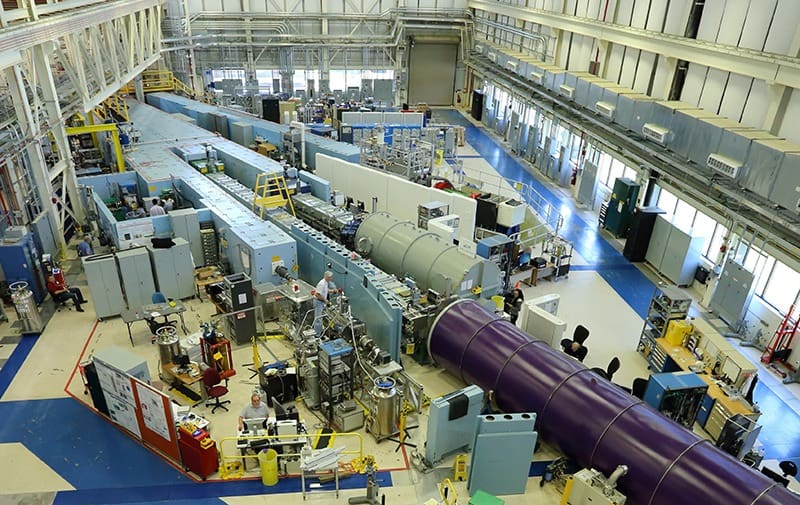 ABOVE: The University of Delaware will lead the development of a world-class neutron spin echo spectrometer, which will be installed at the National Institute of Standards and Technology's Center for Neutron Research, shown here. | Photo courtesy of National Institute of Standards and Technology
UD tapped to lead development of world-class neutron research instrument
The University of Delaware has been tapped to lead the development of a world-class neutron spin echo spectrometer for the United States. This scientific instrument will advance U.S. research on countless materials important to humanity, from new medicines to more powerful batteries.
UD's Norman Wagner, the Unidel Robert L. Pigford Chair in Chemical and Biomolecular Engineering and director of the Center for Neutron Science, will lead the project, which is funded by an $11.8 million grant from the National Science Foundation.
"This groundbreaking research project brings distinction to the entire University of Delaware, and we are excited to see what the future will bring," said UD President Dennis Assanis. "On behalf of our entire University, I want to offer heartfelt congratulations to Dr. Wagner and his research group on this remarkable accomplishment."
It is among the first awards in NSF's Mid-Scale Research Infrastructure program, announced Sept. 17.
"These awards represent the first in NSF's agency-wide effort to support the mid-range infrastructure that will be invaluable to strengthening the U.S. scientific research enterprise," said Jim Ulvestad, National Science Foundation chief officer for research facilities. "The funded projects include an impressive collection of new design efforts and advanced instrumentation. These projects fill gaps and provide unique research capabilities for the U.S that will engage many early-career scientists and engineers in the pursuit of ground-breaking discoveries."
Wagner will work together with colleagues at the National Institute of Standards and Technology (NIST) in Gaithersburg, Maryland, and at the University of Maryland to elevate the nation's best neutron spin echo spectrometer, housed at NIST, to world-class status, boosting research in engineering, soft matter such as gels and polymers, and the biological sciences.
"This award represents an important opportunity to greatly advance research that will benefit the University of Delaware, the United States and the world," said Charles G. Riordan, vice president for research, scholarship and innovation. "Dr. Wagner and his colleagues have demonstrated excellent leadership in spearheading this national effort."
Kelvin Lee receives Marvin J. Johnson Award in Microbial and Biochemical Technology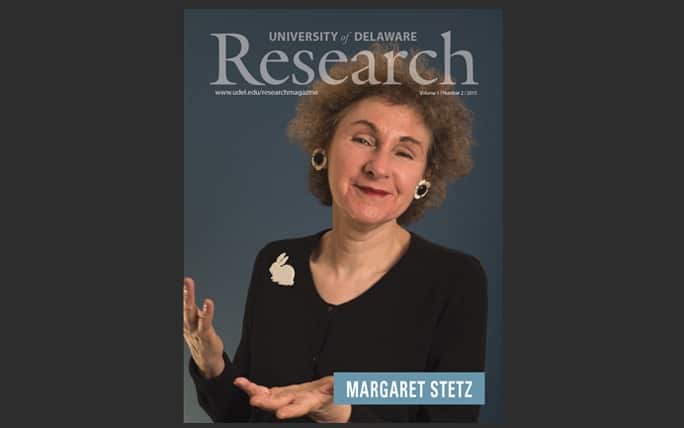 As a scholar with diverse interests from 19th-century British literature to military history and fashion studies, and who shares her work in a variety of academic and community forums, Margaret D. Stetz might be expected to have difficulty summarizing what she does.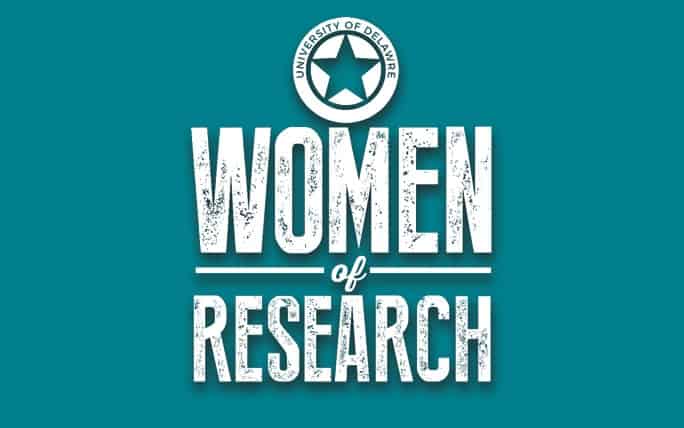 Extraordinary research is underway at the University of Delaware, and women are all over it. We profile seven researchers who offer insight into their work—from coral reefs to corporations—what hurdles they have cleared and what keeps them moving forward.