Research & Discovery
A Blog Devoted to UD Innovation, Excellence and Scholarship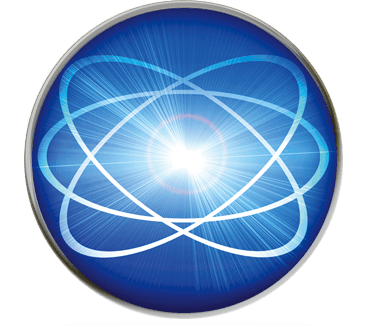 Research & Discovery
A Blog Devoted to UD Innovation, Excellence and Scholarship
ABOVE: Researchers in the Arabian Peninsula are conducting a study to assess the age, origin and sustainability of fossil aquifers in the Mega Aquifer System (MAS) in the Arabian Peninsula. | Photo courtesy of Mohamed Sultan
UD's Neil Sturchio and colleagues study sustainability of fossil aquifers in Arabian Peninsula
​In a place like Delaware, where it rains frequently, water is a renewable resource. Natural processes will replenish the water that is being used or consumed. In an area where rain is not as plentiful, such as the Arabian Peninsula, however, it is crucial to get a handle on how much good water is available under the arid desert in what are known as fossil aquifers — aquifers that store older water. 
The University of Delaware's Neil Sturchio, professor in the Department of Earth Sciences in UD's College of Earth, Ocean and Environment, with colleagues from several other institutions, co-wrote a paper in the Journal of Hydrology that assessed the age, origin and sustainability of fossil aquifers in the Mega Aquifer System (MAS) in the Arabian Peninsula. 
The MAS underlies most of the vast deserts of the Arabian Peninsula and is one of the largest aquifer systems in the arid world, occupying territory in the Saudi Arabia, Iraq, Jordan, Oman, Yemen and the United Arab Emirates. 
Sturchio conducted geochemical and isotopic studies that helped determine the quality and age of the water, which showed how the age relates to the hydrology and the history of the aquifer. 
Isotopic measurements are powerful tools for tracing the moisture source of an aquifer and the residence time and flowpath of the groundwater, especially when used in conjunction with numerical flow models that incorporate water table elevation measurements and aquifer hydraulic properties.  
Hydrogen and oxygen isotope ratios of the water molecule were used to trace its moisture source, and the radioactive isotopes carbon-14 and chlorine-36 were used to evaluate the subsurface residence time (age) of the water.
Elizabeth Farley-Ripple did not set out to become an education researcher. As an undergraduate at Georgetown University, she started out majoring in Latin American Studies. Then came Professor Bill McDonald's sociology course focusing on research methods. "I had an aha moment," says Farley-Ripple. "I realized I could have an impact—and actually apply the ideas I had been reading about."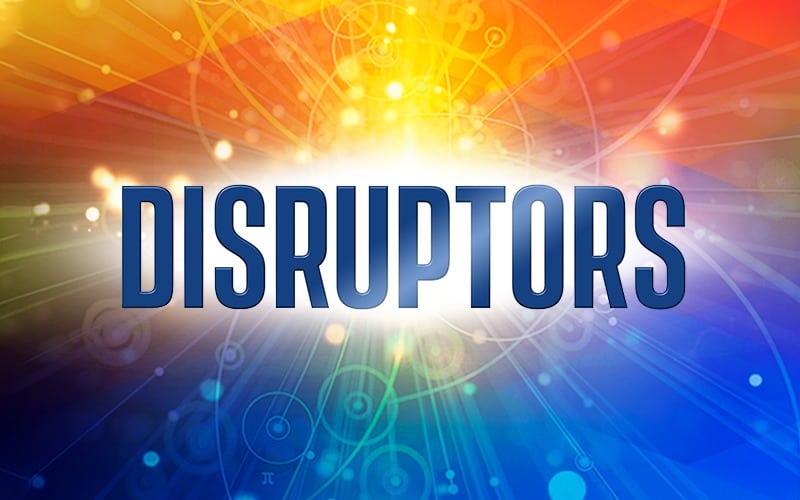 This issue of the University of Delaware Research magazine puts new faces on this idea of disruption, highlighting the innovative way our researchers are tackling complex problems. Learn about their work and what drives them and how the disruption they cause can produce real benefit for our world.
What's it like to do research in the Arctic? What 's it like to be on a ship for 4 to 6 weeks off Greenland? How do you work and sleep with 24 hours of daylight? Oceanographer Andreas Muenchow gives us a glimpse into his world.