Research & Discovery
A Blog Devoted to UD Innovation, Excellence and Scholarship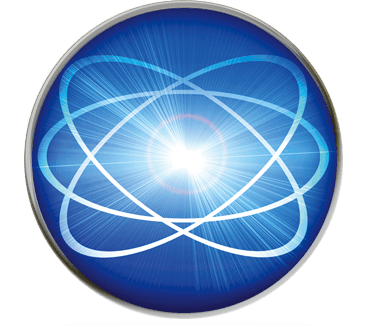 Research & Discovery
A Blog Devoted to UD Innovation, Excellence and Scholarship
Disruptors, innovators and artful science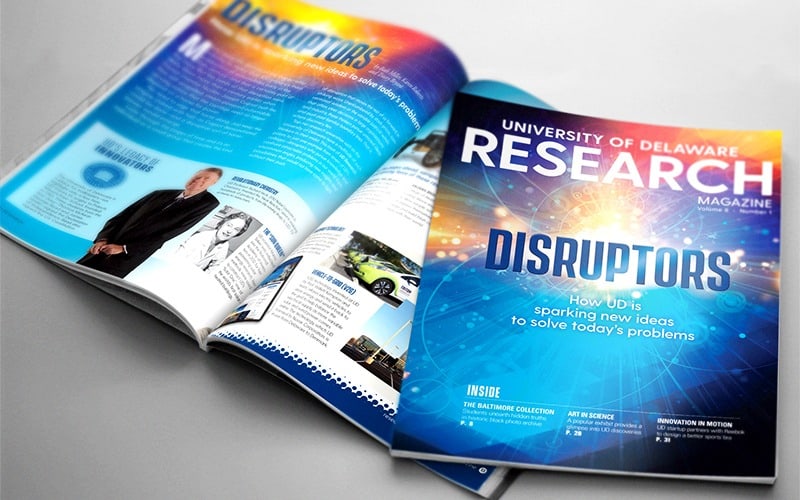 ABOVE: This issue of the University of Delaware Research magazine puts new faces on the idea of disruption, highlighting the innovative way our researchers are tackling complex problems. Learn about their work and what drives them, what keeps them going and how the disruption they cause can produce real benefit for our world.
New edition of UD Research magazine now available in print and online
Disruption can be difficult, painful, even destructive sometimes. But often it's how real advances are made, as many researchers at the University of Delaware can demonstrate.
The new edition of UD Research magazine, now available in print and online, offers the backstory on such work underway in seven UD colleges, researchers pursuing new avenues to discovery.
The online edition includes video and other interactive features.
Other highlights of the new issue include:
• A look at how students pursued the history and stories behind the black photo archive known as "The Baltimore Collection"
• Extraordinary images captured by UD researchers and displayed in UD's popular "Art in Science" exhibit
• How a UD startup and collaboration helped Reebok design a better sports bra
• A sampling of work on environmental issues, cybersecurity, workplace dynamics and conservation of historic objects
UD Research, a collaboration of the Research Office and the Office of Communications and Marketing, is the University's flagship research publication.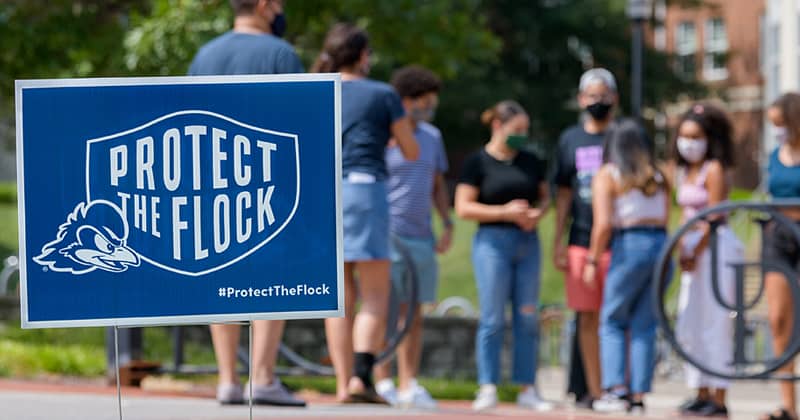 UD marks pandemic landmark with updates from researchers, medical officials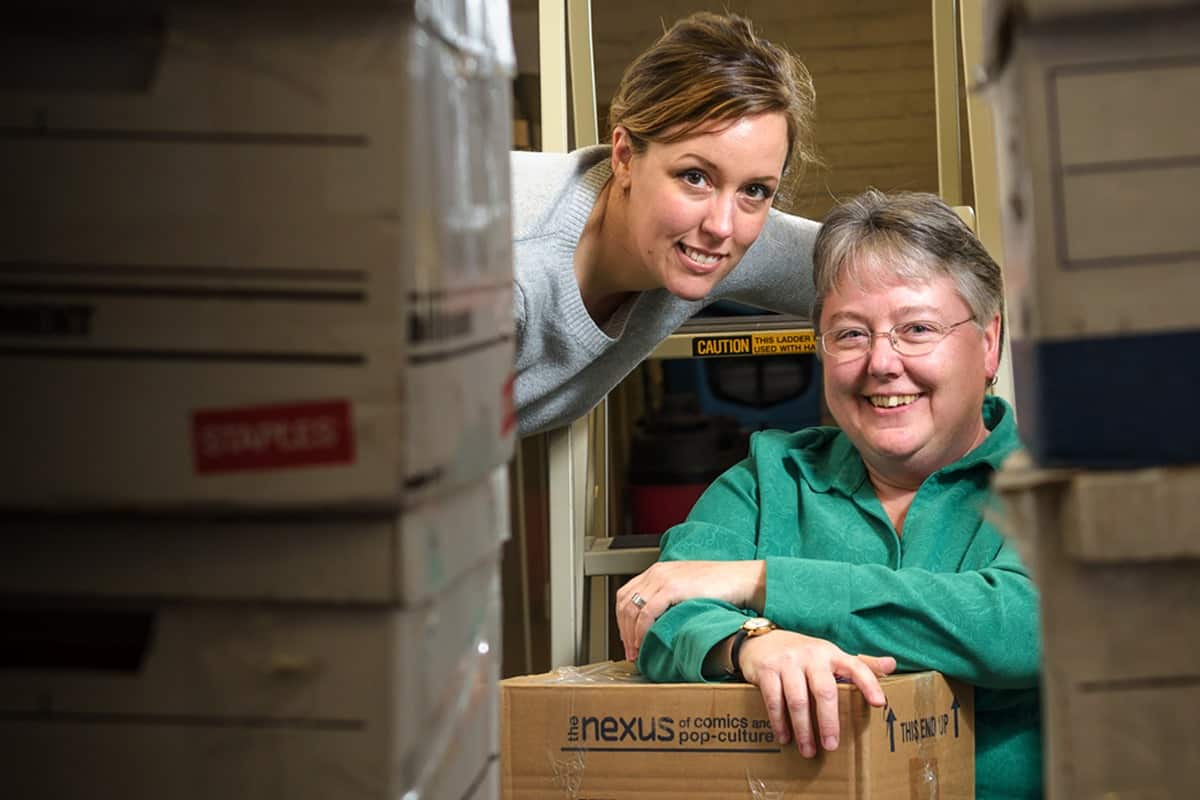 T. Joseph Scanlon, a respected journalism professor in Canada, had a long-time relationship with the University of Delaware's Disaster Research Center, which is now the repository of his over 70,000-piece collection.
A disruptor prevents things from proceeding as usual. But that's not always bad. In research and education, we're always turning ideas and methods on their ear in the quest to learn something new…
read more