COVID-19: UD Research News
COVID-19 RESEARCH AND DISCOVERY
The University of Delaware research community is applying its expertise to address the COVID-19 pandemic. This webpage provides a compilation of this work. Please check back frequently for updates.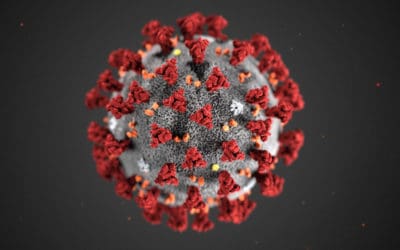 A COVID-19 virtual town hall presentation given on March 16, 2020 concerning laboratory shutdowns.
read more
Connect with us.
We want to help tell the stories of your research, scholarship and innovation.
ASSISTANCE
Compliance Hotline
Phone: (302) 831-2792
UD Research Office
210 Hullihen Hall
Newark, DE 19716
Phone: (302) 831-2136
Fax: (302) 831-2828
Contact us